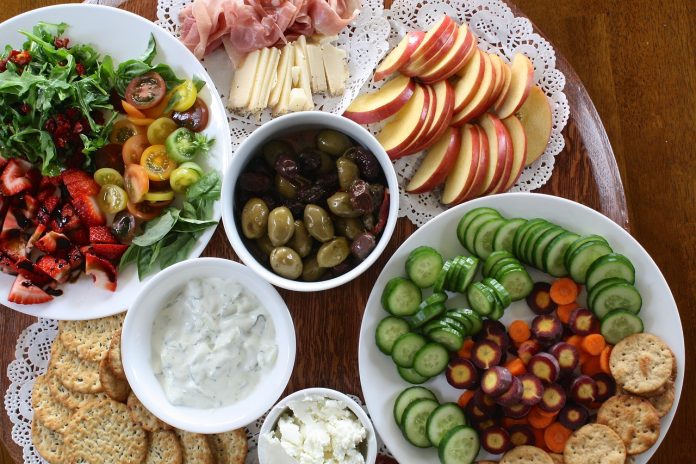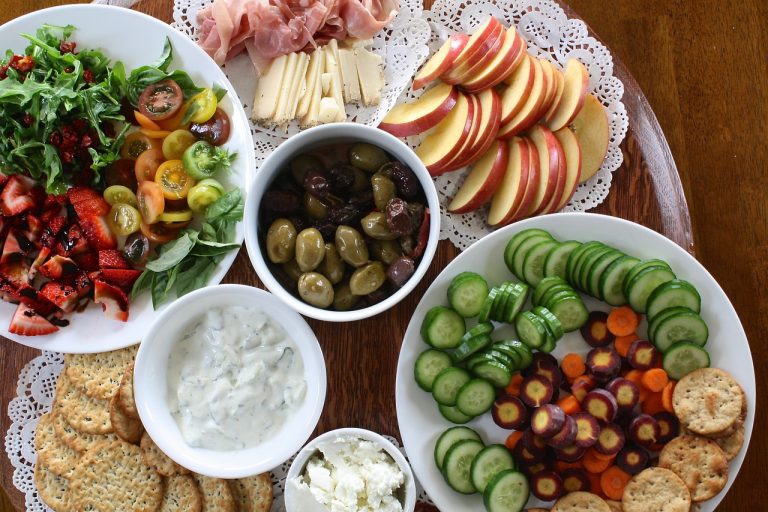 What is nutrition therapy and where can I find a dietitian who practices it?
Nutrition therapy is the use of nutrition science to treat nutritional symptoms that cause disease. The older term would be diet therapy.
The Medical Nutrition and Nutrition Entrepreneurs dietetic practice groups of the American Dietetic Association provide nutrition therapy based on your diagnosis. If you need nutrition support as tube feedings or IV solutions, then the Dietitians in Nutrition Support would be the best resource and you can also contact the nutrition support team at your local hospital. Dietitians often have their own private practice nutrition counseling services in addition to services provided in a clinic or hospital. You can find a dietitian at the Academy of Nutrition and Dietetics. Include your zip code or city/state, the type of service you want (individual consultation) and expertise needed.