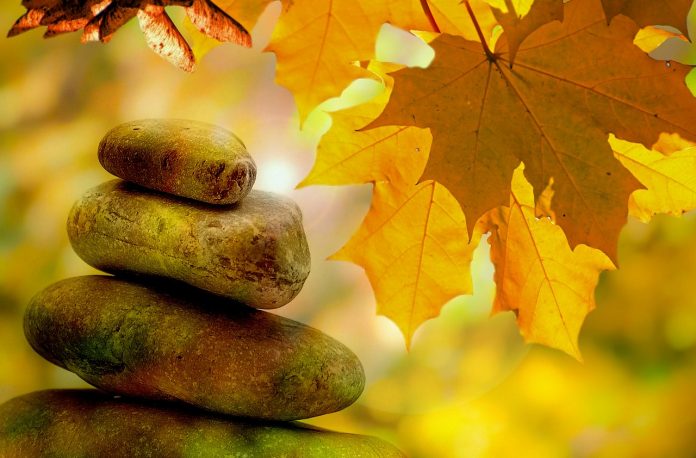 Hi, I hope you can answer my question. I'm 180 pounds 5 feet 2 inches and just found out I'm pregnant with my second child. During my first pregnancy, I gained 70 pounds and reached 230 pounds which caused me to have hypertension and deliver my baby 5 weeks early. I'm scared of these and other possible problems happening again. My doctors seem to think I'm not overweight, but I disagree. I know I can't go on a diet, but is there a way I can lower the risk of these potential problems by a certain eating plan?
Please respond before I blow up again. Thank you.
First congratulations.
You may be overweight, but you still need to gain weight as this is the best predictor of delivering a healthy full term baby. Try my Healthy Body Calculator as it works for pregnant women as well. It will add an appropriate weight gain based on your pre-pregnant weight, even if you are overweight, to begin with. Come back every 2 – 4 weeks for a weight gain check-up to keep yourself on track with gaining enough, but not too much. Check Your Nutrition Facts on page 3 of the calculator for calories/nutrients you need to grow a healthy baby.
Sounds like you had pre-eclampsia or toxemia and probably was restricted to bed during your pregnancy. You can reduce this from happening again by paying attention to your eating habits (eat enough protein) and slowing your weight gain. Why not talk to a Registered Dietitian about now when it is early in your pregnancy? You've been down this path before and you know what not to do. Why not find out what you should do?