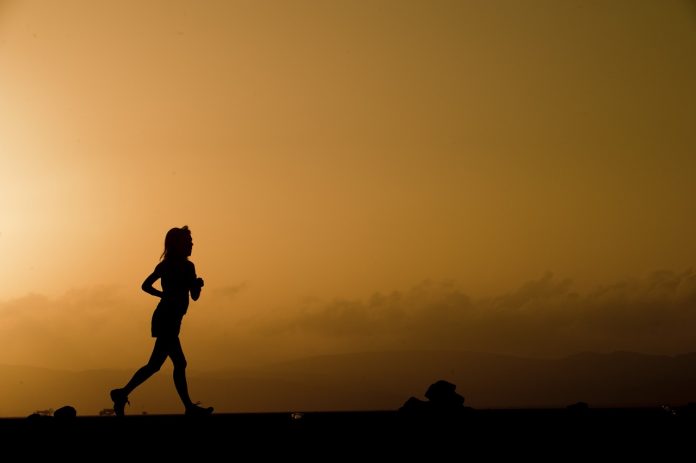 Can you tell me how to calculate calories and hydration for tube feedings? Can you tell me the steps to what goes into a patient assessment if they were in the hospital? Thank you.
You would need to take a look at their current weight, usual weight, stress factors (fever, infection, burns, etc) and lab values to determine their current nutritional status.
Hydration can be measured by testing the blood for sodium, potassium and hemoglobin levels as they increase with dehydration. But other factors such as reduced kidney function can affect these blood values also. There is a simple test for skin turgor to determine quickly and non-evasively whether a person is adequately hydrated.
With regard to tube feedings, you did not mention whether this was a nasogastric tube, gastrostomy, ileostomy or where the tube is entering the patient's body. All make a difference in terms of what tube feeding to use, strength and rate of administration.
So before you get in over your head, find a Registered Dietitian at the hospital where this patient is and ask them to do a nutritional assessment with tube feeding recommendations.
I started a nutritional support service when I worked in an acute care hospital and would not try to make recommendations remotely. You need an Registered Dietitian to assess the patient and read their chart which I cannot do from here.