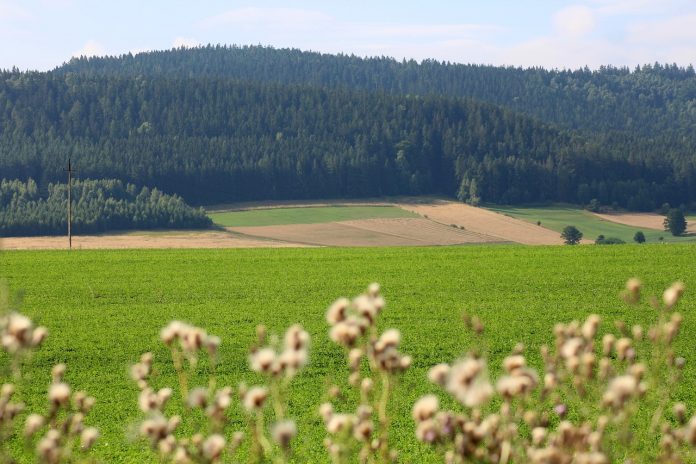 Recently my midwife, (I currently have a sinus infection and am 32 weeks pregnant), informed me to avoid dairy products, avoid sweets and fruits to lessen the congestion in my sinuses. I question her advice "avoid fruits" – she indicated that fruits (I'm assuming it's the sugars in fruits) increase more mucous. Is this correct? Or is my midwife offering advice bordering on quackery? This has been bothering me for two weeks now.
A sinus infection is usually treated with antibiotics, but since you are pregnant, that is probably going to be the last course of treatment. What does your doctor recommend for treatment?
First I would recommend you increase your intake of water. Dairy products will increase mucus production, but you need good food sources of calcium, vitamin D, and riboflavin. There was some research years ago that homemade chicken soup did help break up mucous secretions so you could try eating that once a day.
Fruits, sweets, and dairy do not increase congestion nor mucous production according to the latest research. Fruits contain lots of vitamin C, beta-carotene and folacin so I would not recommend cutting out a whole food group. I would recommend you include 5 fruits and vegetables each day for your and your baby's health.