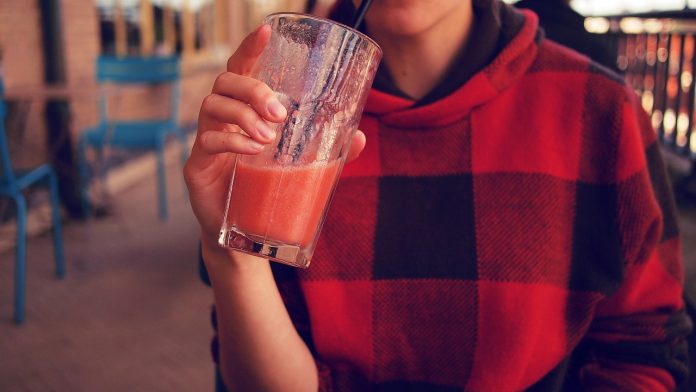 Thank you for the concern, I appreciate it very much. I have already talked about it with my mom and some of my closest friends. I do have an appointment with my doctor on Tuesday to talk about it.
I am 5 feet 11 inches. So I guess I am underweight, but the thing is I like the way I look right now and I don't want to change that in any way. I lost the weight because I was very depressed about the way I looked and finally decided to do something about it. So I did in about 8 months.
Afterward, I went to see my doctor and he said it was incredible, but that I was in perfect health and there was no problem. That was about September and this new problem started December. I'm sure I'll be able to work through it, but I want to say thank you for your letter. I with keep in touch with you about my progress. Thanks.
Glad you wrote back. You have a lot of positive attitudes that will support you moving forward with weight gain. Keep talking to others. Ask your doctor to refer you to a psychologist who works with teens and food issues. Holidays are stressful times and sometimes people turn to food, especially carbohydrates, to numb out. Does that fit?
At 5 feet 11 inches, you should weight about 155 to 189 pounds. Instead of focusing on a particular weight, work toward fitness and strength goals. Do you exercise or lift weights? If not, start doing some exercises you like 30 minutes a day. Just don't overdo the time you spend exercising. Exercise increases the "feel good me's" (endorphins) in your brain and give you more energy.
With a therapist, dig around in your head to find out why you wanted to lose the weight, to begin with. Do some work and keep in touch. I would like to hear how you progress.