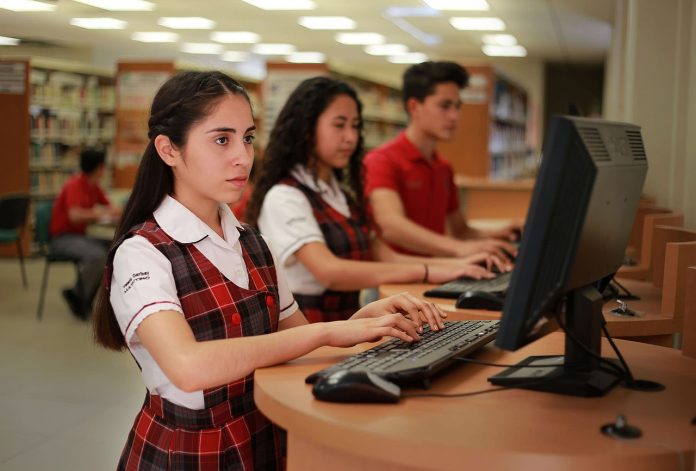 I teach Family and Consumer Sciences at a high school in Pennsylvania. I am looking for a replacement app for Super Tracker. Would myfoodrecord.com be suitable for high school students?
My Food Record would be an excellent replacement for Super Tracker which ended June 30, 2018.
In particular, My Food Record was designed for students from elementary to college age. It will analyze what your students eat and even average a 30-day range of food records.  MFR will even guide students to add foods for nutrients in which they are deficient using the Nutrient Rich feature to meet their RDA (Recommended Dietary Allowance) nutrient needs. The food data is from the USDA (United States Department of Agriculture) and contains basic foods, some brand name foods, and some fast foods. If students eat food that is not in the USDA food database, they can add it as a Custom Food using the food label on the food package. Students can even save favorite foods that they eat often.
My Food Record can be used on a computer, tablet or phone. Students can create an account so that their food records are saved, but creating an account is not required.  However, then their food records will not be saved after they close their browser.
You can also assign your students to use the exercise tools:
In Calorie Burn which is linked from today's food record analysis results page, students can burn off excess calories analyzed today.
Exercise Burn allows students to select an exercise they do regularly to learn how exercise can balance the food they eat.
Time to Burn allows students to choose an exercise for the time they have today to exercise.
There are built-in safeguards for people with eating disorders so that they cannot exercise excessively if their basal 1200 calorie needs are not met. If you would like a more detailed explanation of how My Food Record features work, please read the Support feature.