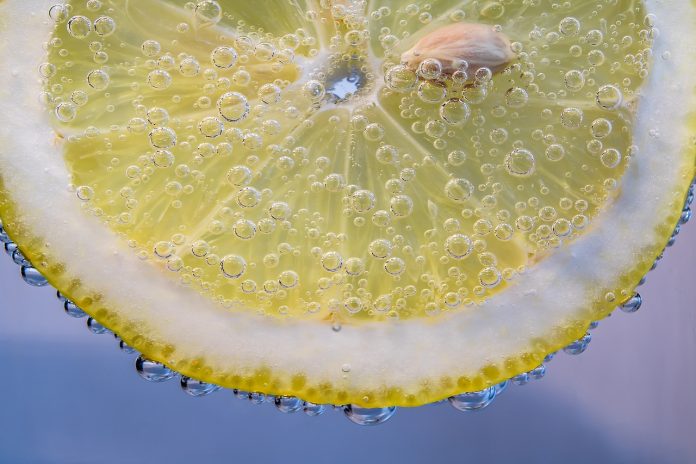 My sister is opening a board and care for Alzheimer patients. She has asked me to put together a menu and cookbook to be used in the home (six residents). I thought that there must already be something out there. Can you give any advice and/or suggest titles of existing cookbooks?
Don't know of any cookbooks specifically designed for Alzheimer patients. Would highly recommend your sister contact a Registered Dietitian in her city as most states have license requirements regarding the nutritional adequacy of menus served residents. Further, there is documentation that needs to be kept to ensure residents are served balanced meals. It is a little more complicated than just serving home-cooked meals.
Look in your local yellow pages under "dietitian". You can find a dietitian at the Academy of Nutrition and Dietetics. Include your zip code or city/state, the type of service you want (individual consultation) and expertise. Contact your state dietetic association for assistance in finding a dietitian familiar with planning meals in board and care facilities.