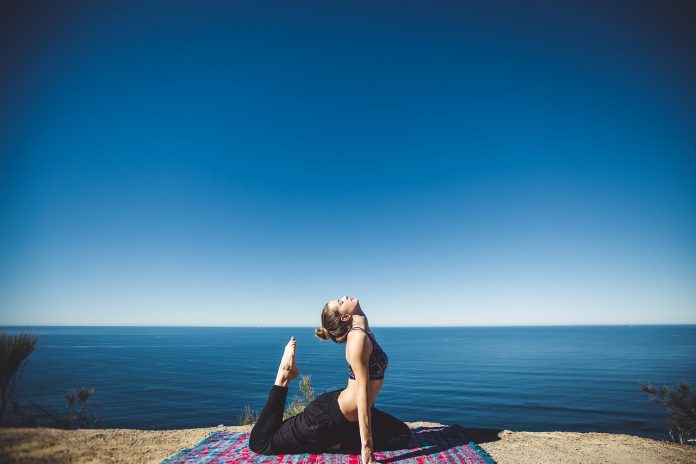 I have been really depressed lately since my husband left me. I just can't seem to eat. I have been losing weight. I was wondering what I could eat or especially drink that would have a lot of calories for me to gain weight. I have a hard time eating so drinking things is easier. I have been taking vitamins. Hopefully, this will get better over time. I just don't want to lose any more weight. If you can e-mail me back, I would really appreciate it.
I am so sorry to hear of your grief.
To gain weight, you can eat more of the foods you are eating and eating more frequently. Adding margarine, oil or salad dressing to foods will increase calories. You could drink an instant breakfast drink (Instant Breakfast) or a ready to drink canned meal replacement like Ensure or Sustacal between meals.
More importantly, I would recommend that you contact a therapist to discuss how you feel about the loss you have suffered. Some people when depressed don't eat. Not unusual, but needs to be dealt with before it goes on too long. Also, reach out to your support network of friends and family. Talk about what's going on, eat meals with them and you will find meaning in life again. Find a reason to get out of your home every day.