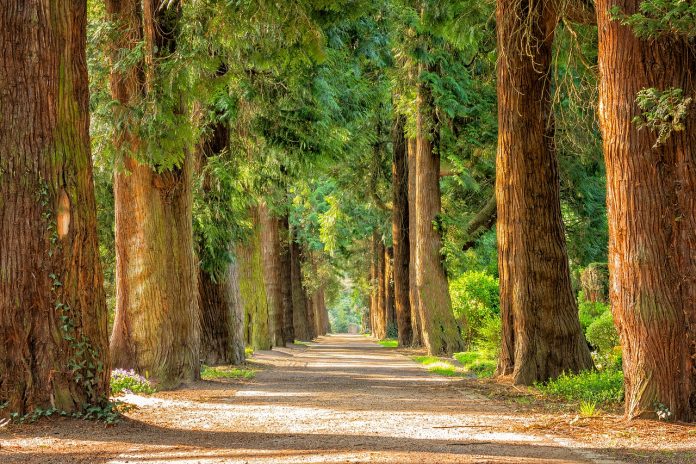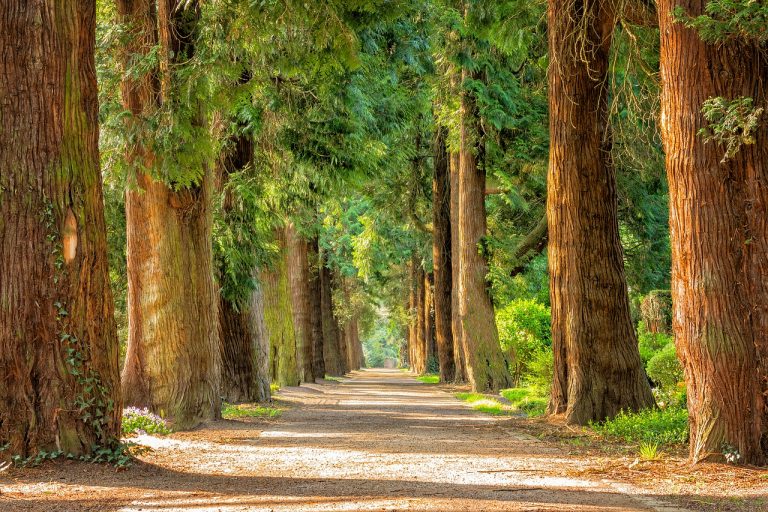 I've recently been diagnosed with a mild case of mitral valve prolapse. My doctor prescribed 50 milligrams of beta-blockers and a caffeine-free diet. The only things she mentioned to avoid were coffee, tea, caffeinated sodas and anything containing chocolate. Are there other foods that contain caffeine or is my list above complete? Thank you.
You've got the small list of foods that inherently have caffeine or have caffeine added during the manufacturing process. Also, energy drinks often contain caffeine.
There is no database of caffeine containing foods and what information is available is very limited since caffeine is not required on the current food label by the FDA (Food and Drug Administration). I would recommend you read food label ingredient lists for caffeine ingredients.