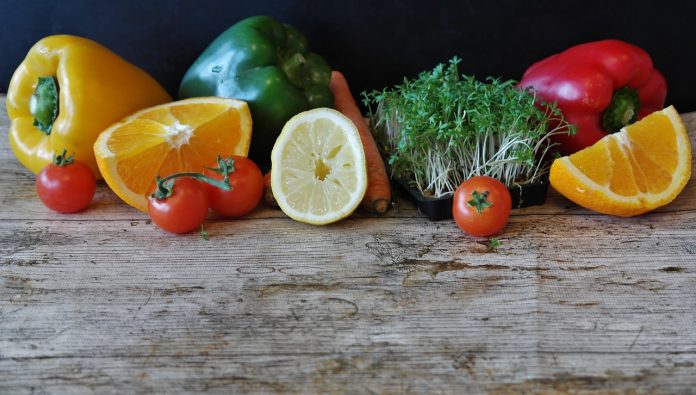 What is the best way to prepare a two pound round steak to preserve the flavor and nutrients?
Round steak is a lean, less tender cut of meat and is usually cooked until well done. It is often braised in a pan on the top of the stove and cooked with a liquid like broth or tomatoes until tender (about two hours) either on the top of the stove or in a 300 to 325 degree Fahrenheit oven. Remember never let protein boil as it will toughen the meat. Shrinkage and flavor of the meat are best when cooked at a lower temperature for a longer time.
Meat is a good source of protein, iron, vitamin B12, niacin and some trace minerals. Most of these vitamins are retained during cooking. Any vitamin such as niacin that may be lost from the meat would be preserved if you made a sauce or gravy with the drippings. Remember to drain off any fat that accumulates before making a sauce or gravy.