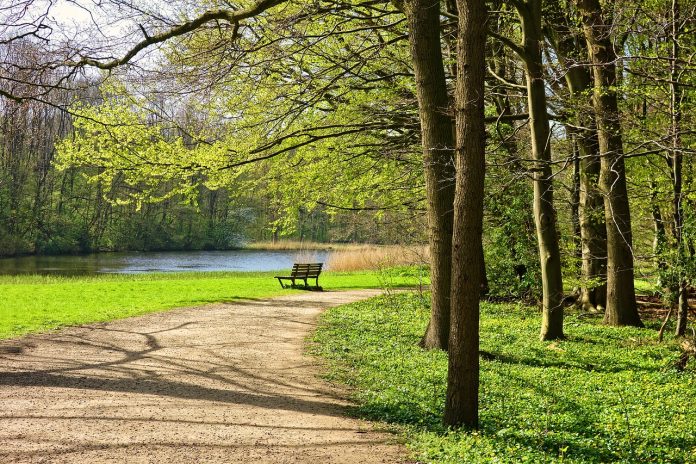 How effective and safe are Chromium Picolinate and Fenfluramine as appetite suppressants?
Chromium Picolinate is sold over the counter as a nutritional supplement. Chromium works with insulin in assisting cells to take in glucose and release energy. Chromium Picolinate has not been shown to cause weight loss and its ability to improve insulin effectiveness has been questioned.
Fenfluramine was withdrawn from the US market in 1997 due to causing problems like heart valve replacement and lung hypertension. Fenfluramine is the chemical name of a drug that increases the release of serotonin in the brain. Serotonin is the "feel good me" drug that the brain produces. Tryptophan (an amino acid found in complete proteins) is a precursor of serotonin. Other amino acids, specifically leucine, isoleucine, and valine, compete with tryptophan for transport to the brain. In addition, carbohydrates increase the serotonin levels in the brain. Exercise increases these neurotransmitters in the brain.