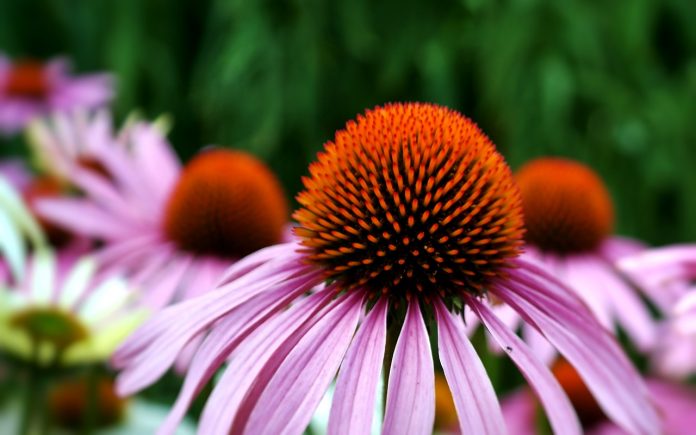 I need some help for my dad who is a diabetic. I would like some cookie
recipes
if you have some available or could you tell me where some could be found.
For diabetic cookie recipes, I would suggest buying the "The New Family Cookbook for People with Diabetes" published by the American Diabetes Association and the Academy of Nutrition and Dietetics. They are available from either association or bookstores. The cookbook has some cookie recipes and other dessert recipes. In addition, it provides the nutritional analysis and diabetic exchanges per serving of each recipe.
Some guidelines would be helpful in selecting diabetic dessert recipes. First, desserts can be added to a diabetic menu, but they must be exchanged for other foods in your eating plan or counted as part of your carbohydrate choices total for the day depending on whether you are using exchanges or carbohydrate counting. Allowances for including some desserts in meal plans of 1800 calories or more is fine and gives additional flexibility to the diabetic nutrition therapy.
Second, sugar-free does not mean calorie free. Diabetic cookies and candy may contain more calories than the sugar-containing ones.
Third, dietetic does not necessarily mean sugar-free. Dietetic means that one or more of the usually occurring ingredients has been changed. The product may be salt-free and not sugar-free. In the case of cookies, the sugar may have been removed and the sugar substitute added. In canned vegetables or soups, the salt has been removed and nothing else is usually added to replace salt.
Lastly, diabetic researchers are experimenting with making cookies with reduced amounts of sugar and their effect on blood glucose. Splenda (sucralose) makes a baking sweetener that is half regular sugar and half Splenda. Substitute half the amount of sugar called for in a recipe with the Splenda baking sweetener. You cannot bake with aspartame (Equal).