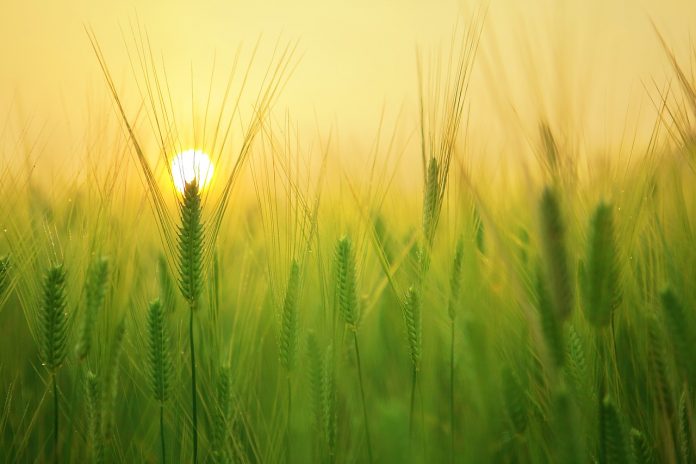 Help, for the High Holiday my healthy daughter does not want potato latkes cooked the traditional way. Can you e-mail me an answer ASAP? Do you think we could spray the pan with Pam? But you would lose the wonderful "greasy" taste. Hope help is on the way! Thank you.
You asked about one of my favorite foods topped with applesauce.
Yes, you could use an oil based spray to fry potato latkes. There are vegetable oil sprays in a pump spray that just contain oil that you could use. The potato latkes would not have the same fried taste much as the same as French Fries to not taste the same as oven baked fries, but they would be lower in fat. You could serve them with a low-fat sour cream and definitely applesauce which is naturally low fat.