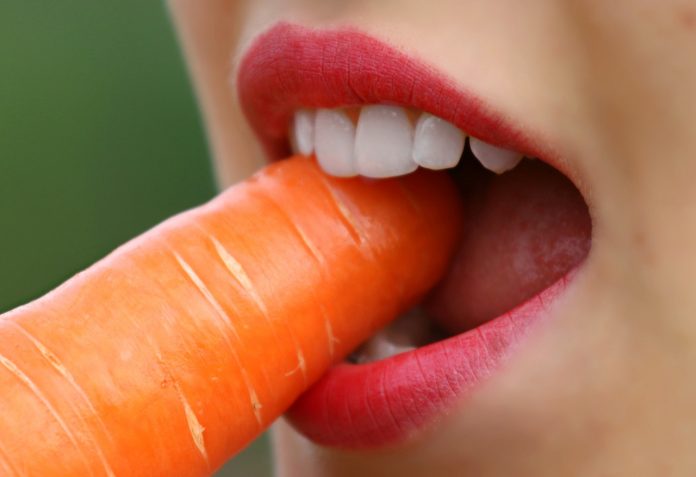 I am a resident of Minneapolis, Minnesota and am interested in finding out what I need to do to become a registered dietitian. I have a Bachelor of Science in design and would like to go to school while my children are still young. I am interested in nutrition. Any suggestions?
Contact the University of Minnesota or the College of St Catherine in St Paul. Both have undergraduate programs in dietetics.
After completing a 4-year degree in dietetics or nutrition, you will need to do an internship. Some programs incorporate the internship along with the undergrad education. Lastly, you will need to take a national registration exam after completing your internship.
If you want more info, read my dietitian or nutritionist? topic. Also, go to the Academy of Nutrition and Dietetics's website about dietitian careers and how to become a
member. I would also recommend you contact the Minnesota Dietetic Association and the Twin Cities Dietetic Association to find out about jobs/salaries before you spend another 5 years on another degree.
Why though don't you want to pursue a job with your design degree? If you have computer skills, could you be a website designer at home that averages $31 per hour in Minneapolis? Or did you major in interior design? Dietitian salaries average $29 per hour nationwide and don't reach designer salary levels unless you have a Ph.D. in nutrition to teach in a university or want to work in food service.