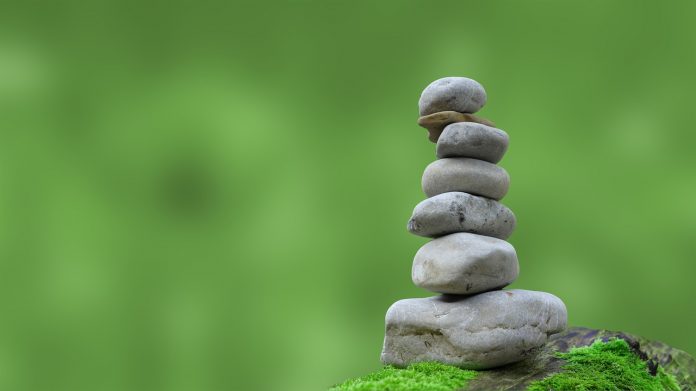 Hi, I am a registered nursing (RN) student who is looking for some information to do with a case study we are working on. I need to find what kinds of cultural foods/diet that Lakota Sioux Indians eat. This particular patient is also a newly diagnosed diabetic so we need to help her plan a diet that is involved with her own cultural foods. If you have any information that can help us I would deeply appreciate it. Thank-you for your time.
I would suggest looking at the Academy of Nutrition and Dietetics's publication
Navajo Food Practices, Customs and Holidays. That is about as close to Native American eating practices as I have seen in print.
In Minnesota and South Dakota Native Americans' food choices consisted of wild game (deer, duck, and goose), freshwater lake fish (walleye, Northern pike and trout), wild rice, and berries (blueberries, raspberries, and strawberries). Unfortunately, they Americanized their lean healthy eating choices by introducing fats and fried foods. There is a high incidence of diabetes, especially among some Native American tribes who have adopted fast food choices.