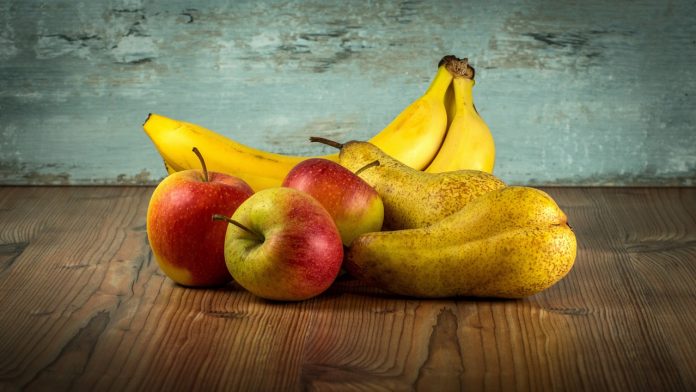 Your site is very informative and helpful. Are fat burners a waste of money? Thanks for your reply.
Yes.
Save your money to buy healthy foods using My Plate as a basis and start a daily exercise program. You don't need to buy any special foods, supplements, or liquid diets to lose weight.  Otherwise when you decide to maintain your weight, what have you learned on how to eat healthily?
To start you off, try my Healthy Body Calculator® to determine a healthy weight goal as well as personalized Your Nutrition Facts for Calorie Goal and nutrients.
On the results page of the calculator, click on the button "do you need a healthy eating plan" and your data will be transferred to HELP Healthy Eating For Life Plan® where you can select your preferences for the type of milk, meat, beans, and snacks. Your personalized healthy eating plan is linked to a small food database from which you can create daily menus.