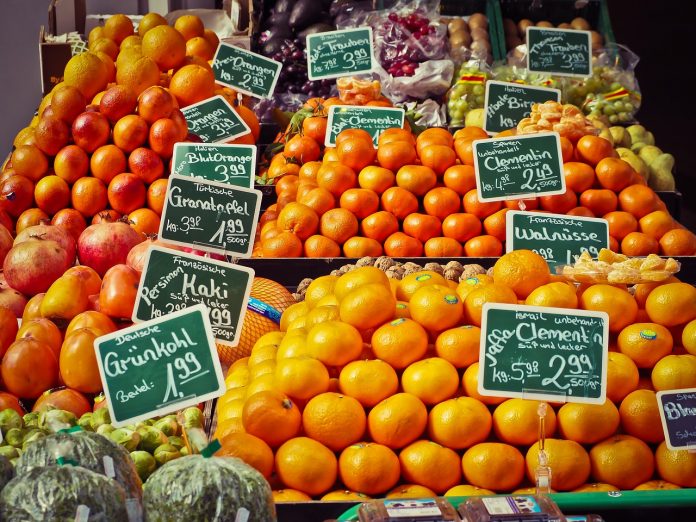 I would like to know where you went to college and where are some good schools to become a dietitian. Thanking you in advance.
For college, I went to the University of Northern Colorado and for graduate school, North Dakota State University. They are both good schools, but there are a lot of Academy of Nutrition and Dietetics approved education programs in the country. You may want to find an accredited school near where you live or you may want to go away to college. So check out your possibilities!
You can also look at the basic questions about dietitian careers at the Academy of Nutrition and Dietetics.