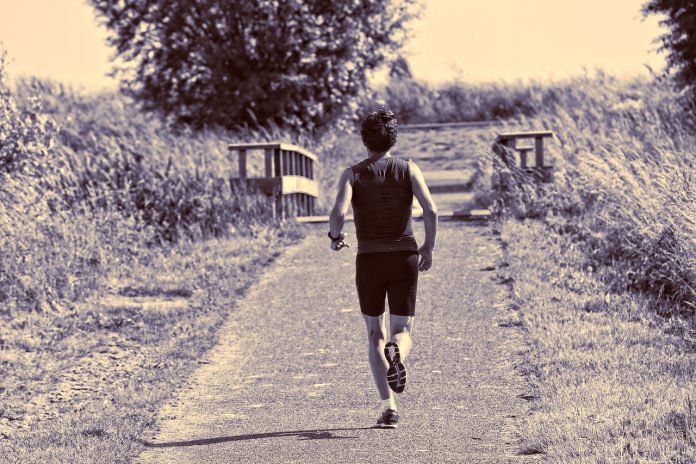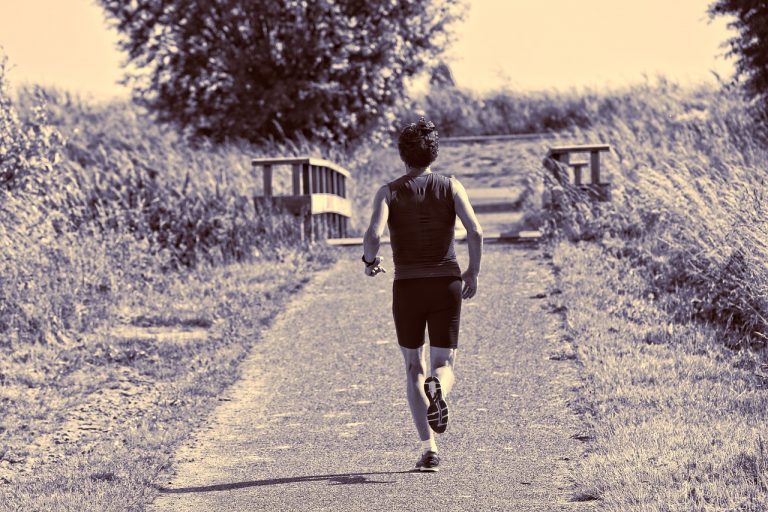 I do not have a question but rather a personal story to share. I myself have dealt with bulimia for several years. I want to let your visitors know they are not alone! For me, my eating disorder began when I was approximately 15 years old. I am now 23. I want to let those who are struggling with an eating disorder know that it is possible to overcome bulimia and/or anorexia. I myself have not entirely beaten this disease, but I'm more than halfway there. There is an end to all the craziness, trust me but it takes a lot of time, work, effort, and the will to get better. You have to take each day at a time and you have to keep focused.
I had to quit the university the year I was to graduate and believe me it was the toughest decision for me to make. I chose to delay my graduation in order to join group therapy in my hometown.
I think back to this day how grateful I am that I made that decision and how grateful I am to have had such supportive friends and family members. When it comes down to it, people are very caring and understanding when you come to them for help.
I would like to offer my help in any way possible in order to help others beat their eating disorders. I found that one of the best solutions is talking. Many people with bulimia out there feel like there is nowhere to turn or maybe they feel like they will be looked down upon. I'm still glad to see that there is somewhere to find help. Having an eating disorder is not a very easy thing to admit and I'm very glad to see that there are individuals strong enough to come forth with their problem. I know in my case that if it was not for my 5 roommates God knows where I would be now.
Congratulations. Yes, family and friends are the glue that holds our lives together when we can't. Sometimes the most difficult times in our lives become the times we learn the most and change often happens in difficult situations.
I believe that someday, you will return to the university with more focus and determination than even you thought possible. You may even find your career working with persons with eating disorders.
Support from others with similar issues can make the difference in gaining the understanding that you are not alone and learning the skills to change your life. People also need professional help and encouragement to see a psychologist and a Registered Dietitian. It takes also takes support from professional counseling.