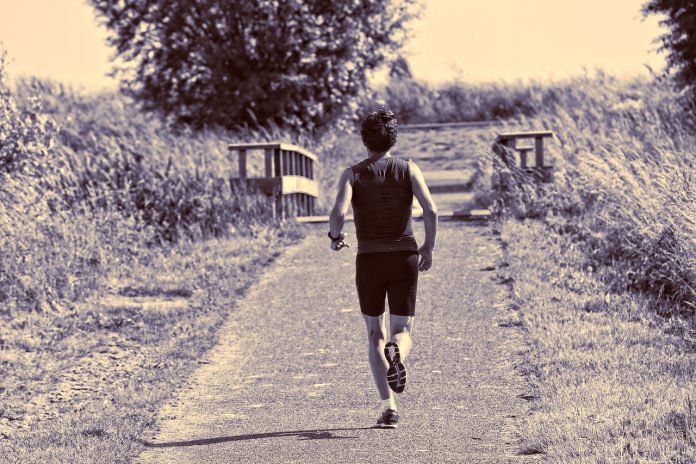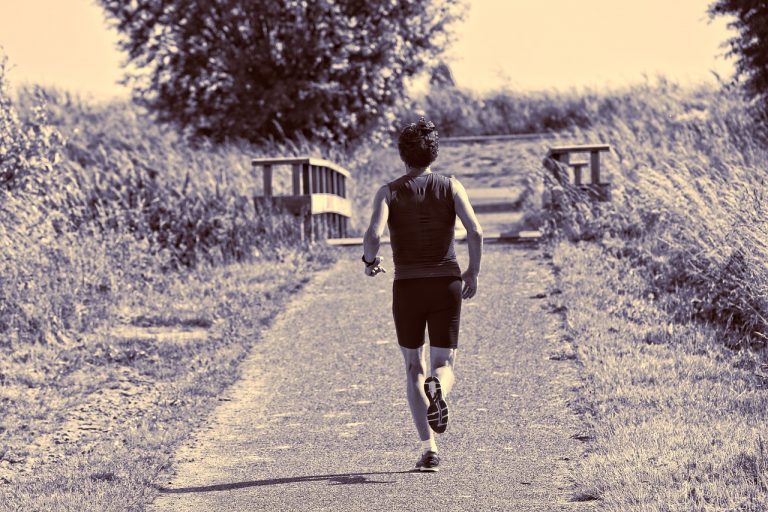 I have read that Dilantin interferes with the absorption of many vitamins that I need. If I take my vitamins early in the morning after I eat and then about an hour later take my Dilantin and Phenobarb, will the vitamins be absorbed? If not, what can I do? Will eating certain foods such as brewer's yeast be absorbed even though I am taking Dilantin?
Appreciate your reply. Thank you so much.
Taking Dilantin does interfere with vitamin D metabolism. Talk to your doctor about regular bone density testing to identify osteomalacia which is a softening of the bone due to the loss of calcium from bone.
Take your vitamins with meals to improve absorption and not at the same time as Dilantin. Try to take vitamins either 2 hours before or 2 hours after you take Dilantin. Make sure you are eating 3 servings per day of foods rich in calcium and vitamin D like milk and cheese.