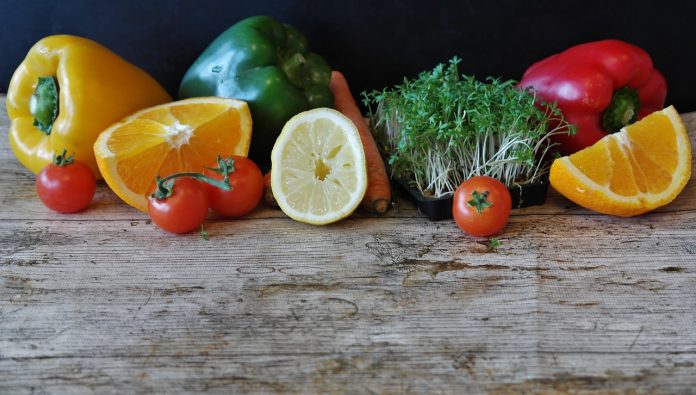 As far as referring my patients to registered dietitians, I have never hesitated about doing that, especially if I know their insurance will cover the visits. However, some of these patients are self-pay and unable to pay for those visits. To what other resources can I refer these patients, besides giving them the simple My Plate?
Great to hear you refer your customers to see a dietitian. Whether or not people have health insurance though, I would still refer people with nutrition or food problems to a Registered Dietitian at their local clinic or hospital. The local dietitian would be the best source in their area for nutrition services with or without insurance. Insurance coverage for nutrition services depends on the insurance coverage and third-party coverage is pretty good for diabetes and kidney disease nutrition therapy.
Often the public health department, county or university extension office, EFNEP (Expanded Food and Nutrition Education Program) and WIC (Women, Infant, and Children) are good state and federally funded programs available to various populations. Many of these programs have developed educational materials that address their target population's nutritional concerns, but they don't deal with nutrition therapies.
Your intent is good and I would provide the My Plate. However, they are developed for a general population and don't address the complex nutrition needs of people requiring nutrition therapy for control of chronic diseases like diabetes, high blood pressure, and high cholesterol or triglycerides. Nutrition is an integrated science like pharmacy (drug-drug or drug-food interactions) and most answers to nutrition problems are not solved with a list of what to not eat. When a person makes an appointment for another disease like diabetes, often a dietitian can assess a nutrient deficiency or excess when taking a person's food history.
If they have Internet access, I would point them to the Academy of Nutrition and Dietetics or any website managed by a registered dietitian for sound nutrition advice. Forewarn them that nutritional or herbal supplements are no substitute for a healthy eating plan and adequate exercise as well as preventative health measures like an annual physical, Pap, mammography or prostate tests as well as dental cleaning every 6 months.