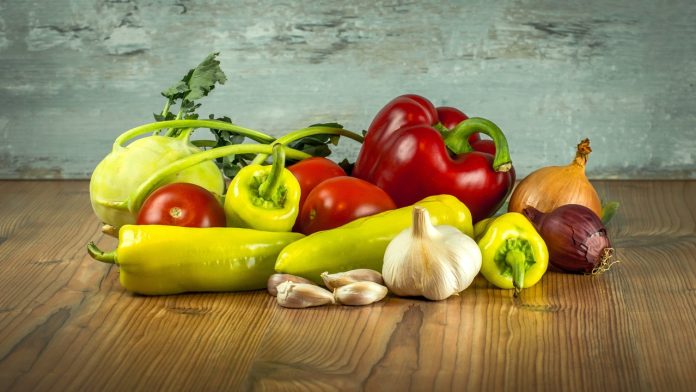 My husband is on a salt-free diet (1-gram sodium). He's easy to please at mealtime with meat and potatoes, but he does miss his desserts to finish off a meal. He is not overweight. Can you suggest some salt-free desserts?
Any dessert that contains baking soda, baking powder, salt or buttermilk will be too high in sodium for your husband. This would also include all box mixes for cakes, muffins, cookies, bars or quick bread.
I would suggest you go to your local drugstore and ask your pharmacist to make sodium free baking powder. Here is the formula.
Sodium-Free Baking Powder
7.5 grams tartaric acid
56.1 grams potassium bitartrate
39.8 grams potassium bicarbonate
28 grams cornstarch
To use this sodium-free baking powder, add 1 1/2 teaspoons of the above mixture to a recipe calling for one teaspoon of regular baking powder. It should be added toward the end of mixing and beaten only enough to mix.
Make all your desserts from scratch and adapt them to omit or substitute ingredients with added salt. You should bake the recipe at the same temperature and time in the directions.