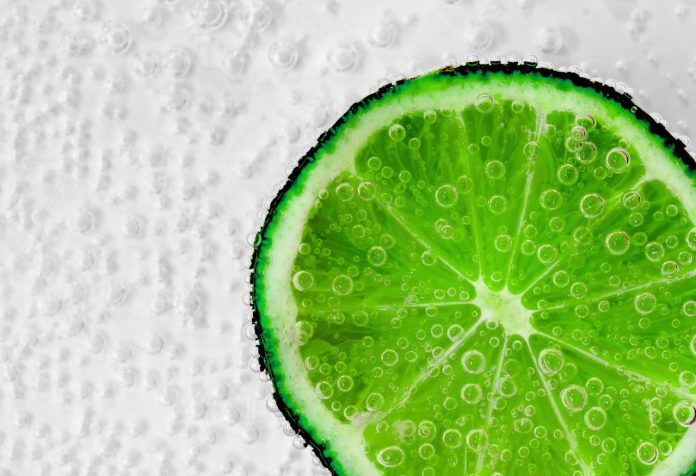 I have been hearing a lot about how dangerous trans fat is, but with no explanation of what it is. Is it the same as hydrogenated fat?
Polyunsaturated oils that are hydrogenated can contain some trans fat, but it depends on the hydrogenation process that was used. Trans fat results when healthy polyunsaturated oil (soybean) is partially hydrogenated in order to make it solid like stick margarine, solid shortening or fat in packaged or convenience processed foods. The FDA requires trans fatty acid levels to be listed on
food labels
. You can only tell if a margarine is trans-fat-free if the margarine has a claim on the label that says "trans fatty acid-free" and the trans fat value on the Nutrition Facts is zero. Research has found that trans fatty acids increase the bad cholesterol and decreases the good cholesterol even though it started out as a good polyunsaturated fat before hydrogenation. Get in the habit of reading food labels and choose foods that have 0 trans fat because no amount of trans fat is good for you.