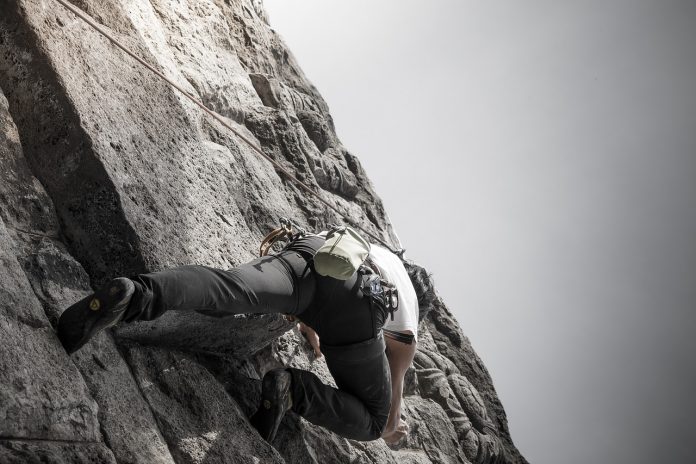 I am 12 years old and measure 5 feet 2 inches. I weigh 108 pounds. Is that about right?
You are of average height, weight, and BMI for age (75th percentile). What that means is you are taller than 75% of girls your age. A healthy weight range for you is of 89 – 119 pounds. A girl's body grows until she is 18 and reaches 90% of her adult height by age 15. So if you diet now, you may not grow to your maximum height. Taller people burn more calories and can eat more food!
Also make sure you eat dairy products like milk, cheese, and yogurt rich in calcium so that your bones reach their maximum density which occurs around age 25 though that may seem a long way off to you right now.