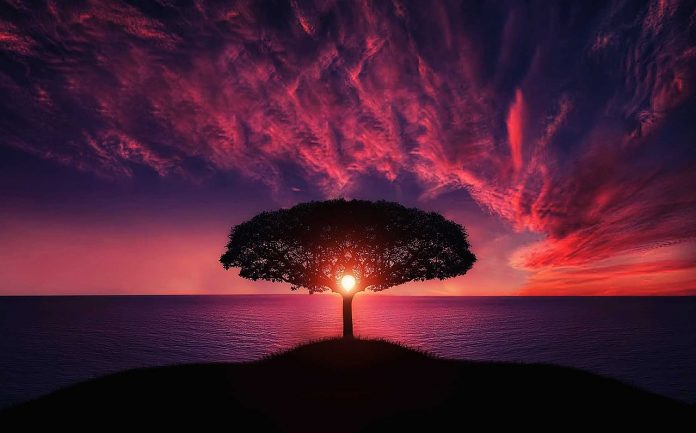 Hi, I am a female 14 years old, 5 feet 7 inches and 118 pounds. I want to know if I am
underweight
or not?
No, you are not underweight for height. You are taller than 95% of the girls your age and average for weight with a healthy weight range of 111 – 145 pounds. By adult standards, you could weigh 121 – 149 pounds, which would put you 3 pounds underweight at your current weight if you were an adult, but you are still a teen. Your BMI (body fat estimate) is 19 with a healthy range of 16 to 25.
Girls reach 90% of their adult height by age 15. Bone density increases to age 25 so eat calcium-rich foods like milk and dairy products.
Make healthy food choices and exercise. If you feel underweight, try weight lifting or other muscle building exercises to build muscle, which weighs more than fat because muscle has a higher water content.