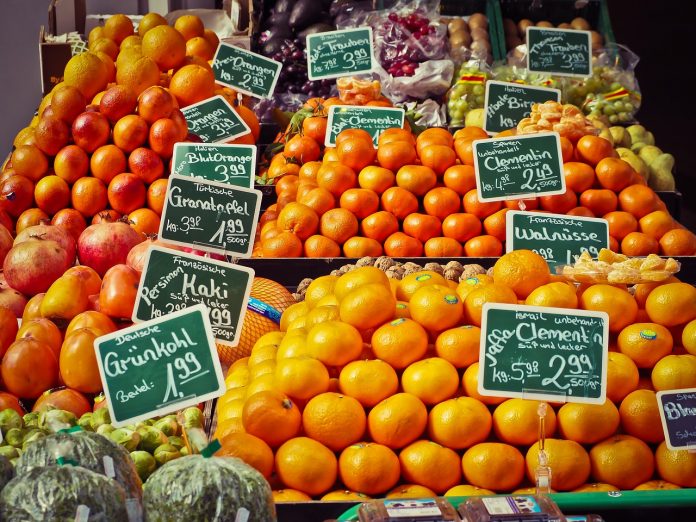 I'm wondering if you can answer my question in regard to calories and pregnancy. I am 23 weeks pregnant and would really like to know how many calories are adequate for someone in my situation.
I exercise every day. I do weight work for 20 to 30 minutes and also cardiovascular (treadmill and bike) for 1/2 an hour to 45 minutes. I also take my dog for a 1/2 hour walk after the gym. On days that I don't go to the gym which is usually a Friday or Saturday, I take my dog for 1 hour to 1 1/2 hour walk.
I tend to be hungry quite a lot and also wonder if this is due to my exercising combined with my pregnancy. I would appreciate if you could answer my question. By the way, I am only 4 feet 11 inches and when not pregnant weigh about 44 kilograms with a small to medium frame.
Congratulations!
You can monitor your weight and calorie requirements with the
Healthy Body Calculator. Click on the calculator link in the upper left corner. Works with metric measures as well as U.S. measures. Just click metric and your pre-pregnant weight and due date. It calculates weight gain as well as calorie and vitamin/mineral requirements for pregnancy.
Try to accurately estimate your activities as that can over or underestimate your calorie requirements. Write back if you have any problems.