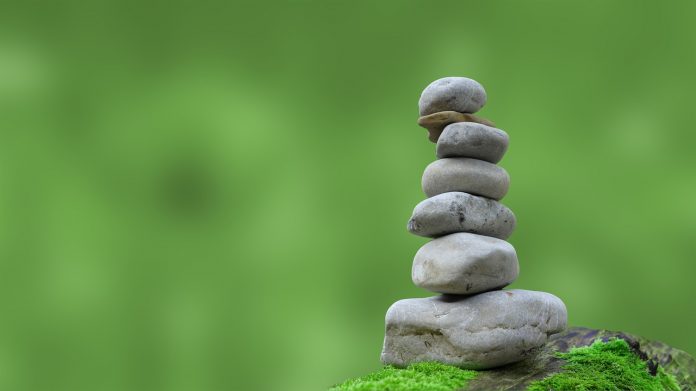 Have you heard of the American Medical Association endorsed 3-day diet? Do you know how I could find out about it?
No, I haven't heard about the AMA 3-day diet. You could search the AMA website to find what the diet entails. If anyone has the details, please write.
Lastly, I wonder what could be accomplished in a 3-day diet? Any weight lost would be regained and new eating habits take 21 days to become established.