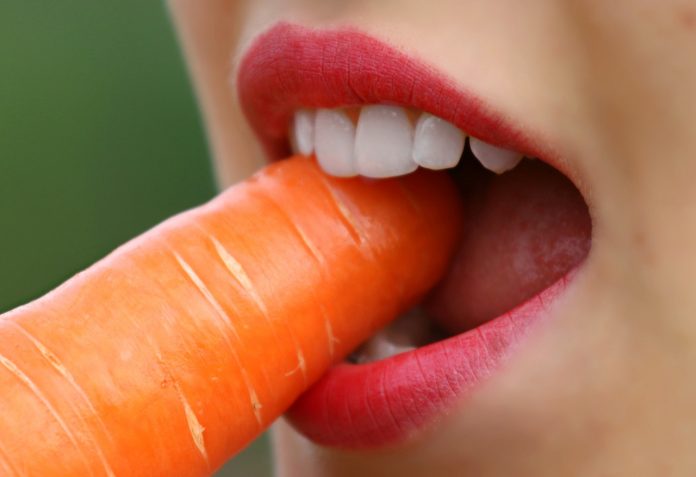 My Honors English 11 class is doing an "I-Search" paper where the student picks a topic and researches thoroughly the subject of choice. The topic I have chosen is one dealing in your area of expertise: Vegetarians and the strange diet many people are switching to every day. As part of my experience for this class, I am changing my diet, as well, to that of a vegetarian in hoping to add a more personal tone to my paper. I would greatly appreciate your help in assisting me on my journey for knowledge in any way possible.
I'm interested in the advantages of a vegetarian diet. What is it that makes so many people, particularly the teens of today, switch to this meatless diet? What are the drawbacks or disadvantages of not eating meat? Is the common "myth" about those who are vegetarians live longer, true? How did the whole concept of vegetarianism come about? What are some other links that could also assist me in my search?
I realize you are very busy and that you do not have time to answer all of my questions. However, it would be truly beneficial to my project if you could respond to me with as many answers as possible. Your help in this endeavor is greatly appreciated. Thanks so much.
First I would suggest you read the questions and answers below. Another good online source of information is the Vegetarian Resource Group which are mostly dietitians. Also, the National Dairy Council, 10255 West Higgins Road, Suite 990, Rosemont IL 60018 847-803-2000 had a really good booklet on vegetarianism.
I think your personal experience will be invaluable and would suggest a 1-month trial. You may or may not have a difficult time finding meat analogs (substitutes) at the military base store, so try a store off base.