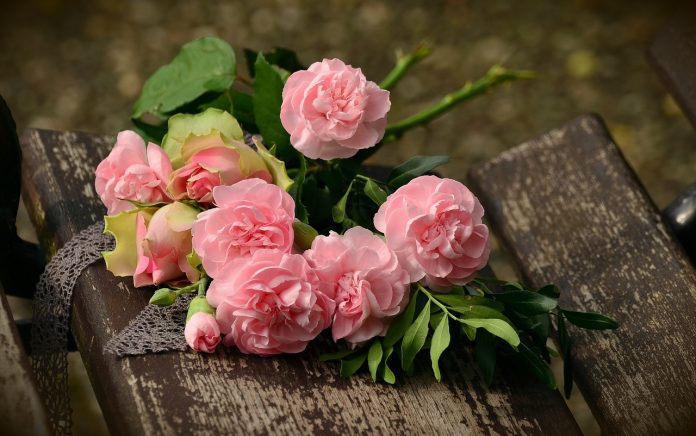 Do the serving sizes on packaged food bear any relationship to the serving sizes listed by the USDA on the food guide My Plate? For example on a loaf of bread it may list 1 slice as a serving- is this the same as one serving of Grains from the My Plate perspective? If not, how do you go about converting manufacturer servings to food group My Plate servings?
The serving sizes regulated by the food label according to the FDA (Food and Drug Administration) is the amount of food customarily eaten at one time. That is not the same amount as the USDA My Plate serving size, unfortunately.
The US Department of Agriculture (USDA) prepared the food guide My Plate. One serving of grains is about 1 slice of bread, 1 ounce of ready-to-eat cereal, 1/2 cup cooked rice or pasta, 1/2 cup of vegetable, 1 medium piece of fruit or 3/4 cup of juice, 1 cup of milk, 1 1/2 ounce natural cheese, or 2 – 3 ounces of cooked lean meat, poultry or fish and 1 1/2 cup cooked dry beans . Many of the serving sizes on labels are the same recommended serving by the food guide My Plate, but don't assume so. I would suggest you get a copy of the USDA Home and Garden Bulletin Number 252 which explains the food guide My Plate. This booklet explains serving number and sizes and what foods are in each My Plate group.