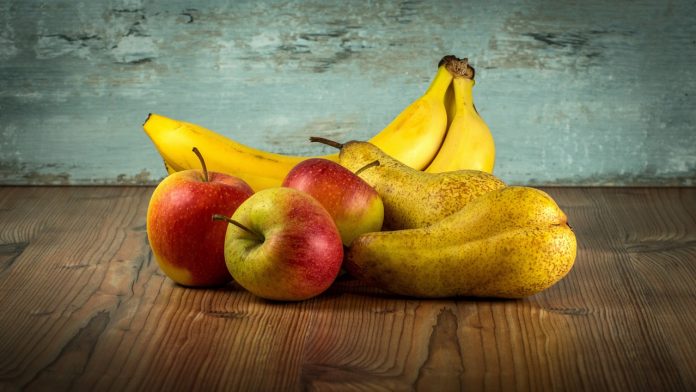 I have been looking for nutritional information regarding cactus (nopales/nopalitos). In particular, I am looking for fat and protein breakdown of this food and whether this is a healthy addition to a vegetarian diet.
I checked my nutrition analysis software which contains 4 cacti including nopal. One cup of cactus contains 61 calories, 1-gram protein, less than 1 gram fat and 14 grams of carbohydrate. This same serving provides 15% vitamin C and 24% magnesium with only 10% fat. Other vitamins are negligible.
Cactus appears nutritionally like a fruit because of its nutritional content and would be a healthy addition to a vegetarian diet. The only problem you may have is finding a grocery store that carries it.