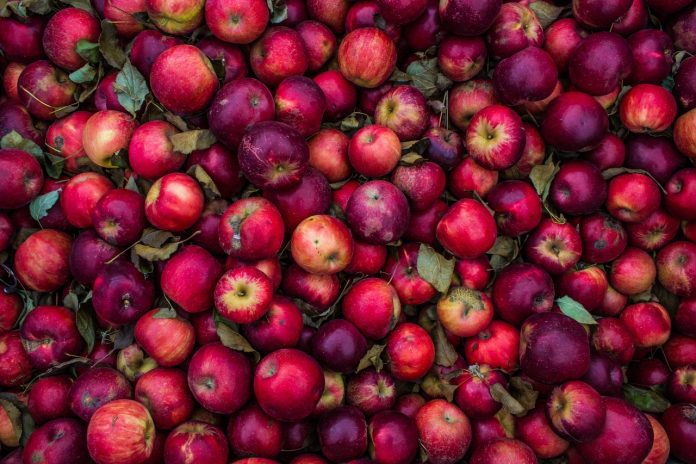 Do you have software available for use in a preventive and internal medicine clinic?
No, I don't sell nutrition software. The best professional nutrition analysis software is developed for dietitians. When you purchase nutrition software, make sure a dietitian was involved in development as many programs I have reviewed don't use algorithms used in nutrition practice or supported by published research. Some don't appropriately calculate caloric needs and expenditures correctly either.
Why not hire a dietitian to provide nutrition therapy for your patients? Nutrition therapy for diabetes and kidney disease is covered by third-party reimbursement i.e. health insurance, Medicare / Medicaid.