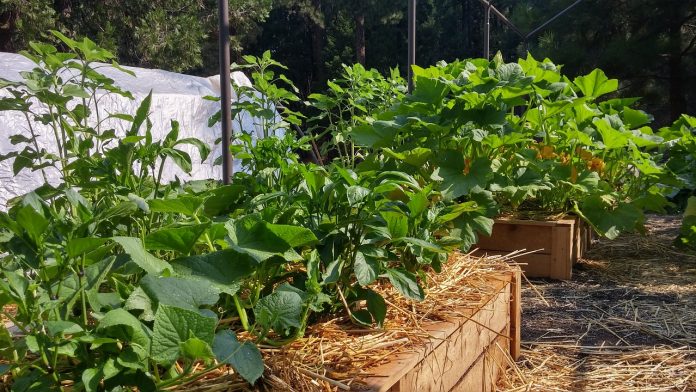 Do you think organic fruits and vegetables have more nutritional content than conventionally grown fruits or vegetables? This is something that I've wondered for a long time but, haven't been able to prove it. This is for a nutrition class that I am taking. Thank you for your time.
According to research, no. Organically grown fruits and vegetables do not have more vitamins and minerals than food grown non-organically.
However, that said organically grown fruits and vegetables are grown without commercial fertilizers, pesticides or herbicides. So there is no residue left on the food.
It was also noted in this research on organic foods that they are more expensive than non-organic food. If you were to choose to start buying organic food, I would start with fruits, vegetables. Next milk and meat.