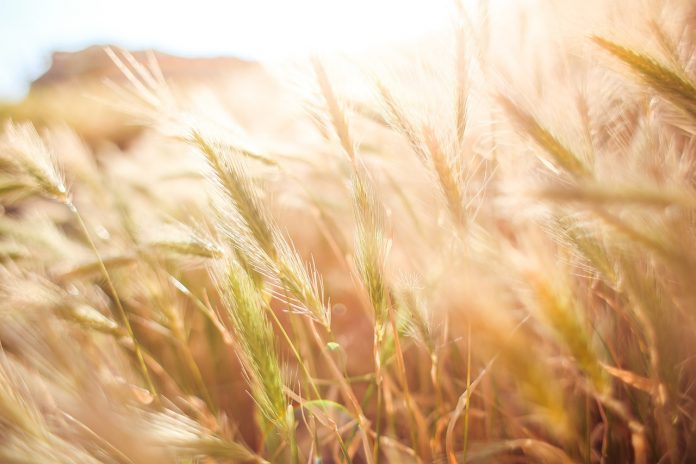 I recently purchased a Juiceman juicer and one of the recipes called for the use of tahini. I was wondering what is tahini? I searched for the meaning of this word in all search engines and could not get a definition of it. Is it an alternative for dairy products? Thank you for taking the time to answer this question.
Tahini is ground sesame seeds, basically sesame seed butter. It looks like old-fashioned peanut butter with the oil floating on top. It is the main ingredient in hummus which is a middle eastern spread made with garbanzo beans, tahini, and other ingredients. Remember to either turn the jar upside down for a few hours or stir before using.
You should find tahini in most grocery stores where peanut butter is displayed. It is not dairy and shouldn't have any dairy in it, only sesame seeds.