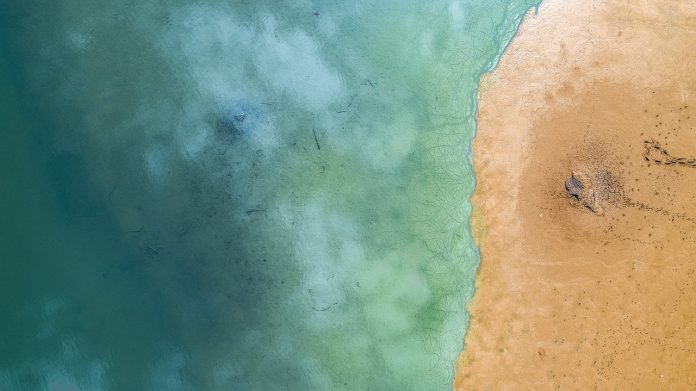 Is it good to have mushrooms when I have a cholesterol level of about 254? I would be very obliged if you could kindly advise me on that. I am on a very strict diet now. My initial cholesterol LDL was about 268 and I have been able to lower it to 254. Please advise. Thanks immensely for your time.
If you are just concerned about eating mushrooms, they will not increase your cholesterol level unless you add
fat
, especially saturated fat like butter. Any vegetables or fruit other than avocado are very low in fat if boiled, baked or steamed without adding fat. Avocados have monounsaturated oils which are good fats.