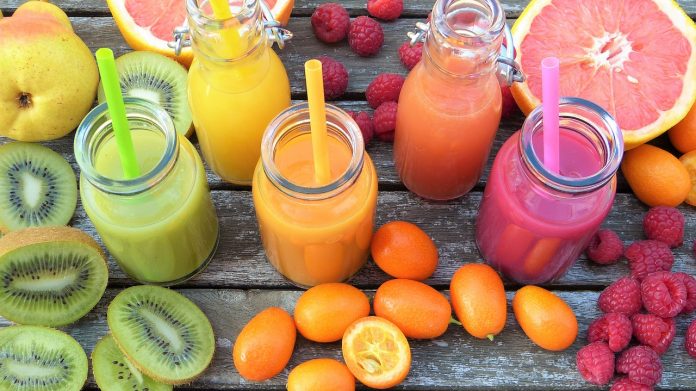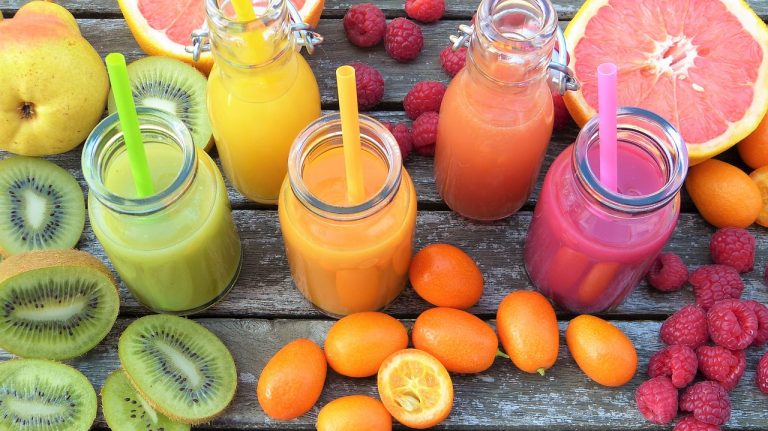 We would like to know if there is an effect if a person does not drink milk and just drinks
sugar
water? If so, what is the effect?
Milk has lots of protein, carbohydrate, vitamins, and minerals to help your bones and teeth get hard and stay strong (calcium, phosphorus and vitamin D), see at night (vitamin A), make blood cells (vitamin B12) and turn the rest of the food you eat into fuel (riboflavin). Sugar water has no protein, vitamins or minerals and only provides empty calories as simple carbohydrates.
One long-term effect would be that your bones would not be as strong. Your bones increase in density until you are about 25 years old and after that age, you have to eat calcium-rich foods to keep calcium in bone. By the way, it also takes exercise to keep your bones hard and strong.