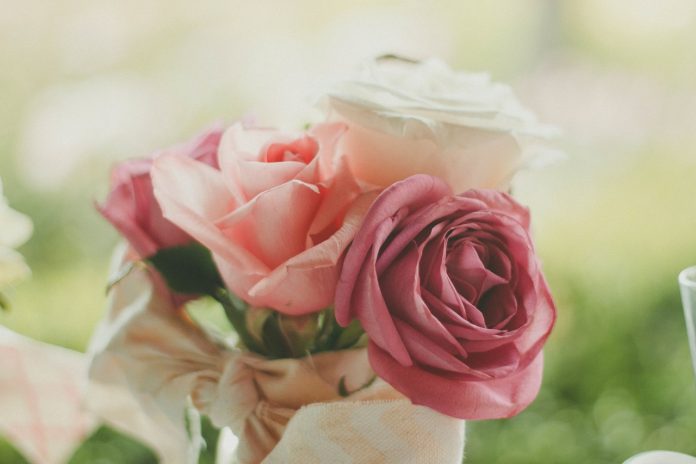 I need information about horse milk. Is this type of milk suitable for people who have lactose intolerance? Is there a market for this type of product in the USA or anywhere in the world. If you know about any producers in USA marketing horse milk I would appreciate if you could inform me.
I found a partial nutritional analysis of horse milk in the Food and Agriculture Organization of the United Nations which states horse milk has 6.14% lactose higher than cow's milk at 4.9%. So it would not be appropriate for people with a lactose intolerance. For another resource, I would suggest you contact your local large animal veterinarian or your state university school of veterinary medicine about the lactose content in horse milk.
Also, I am unaware if there is a market for horse milk in the US. Milking a horse would be an interesting challenge as I have been around horses.