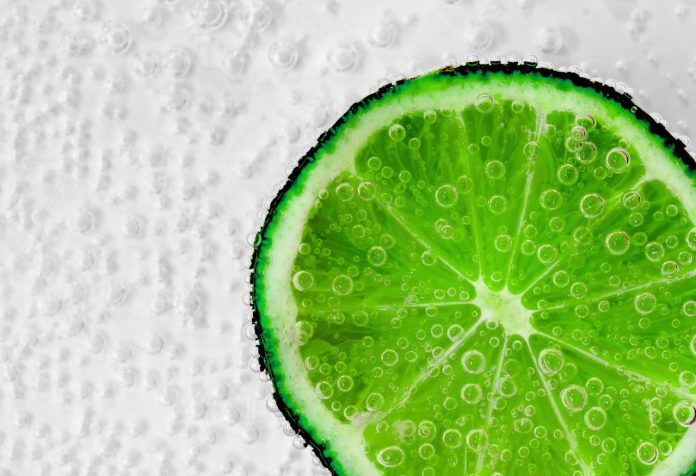 Thanks for the reply. I am used to having the attacks like the one I had last night. I am having my surgery on the 8th and I just need to be smart about what I eat for the next few days. Thanks for the dietary information. That is truly what I was looking for.
I couldn't figure out what I had eaten that made me have the episode. I guess it was the beans I had. I feel much better today.
My employer very understandable about this situation, he persuaded me to call my doctor, to begin with, because his wife had emergency surgery and I guess it isn't very pleasant.
Once again, thanks for the quick reply and I will keep your site as a reference for the very useful info you provide.
You're welcome. Good luck with your surgery and remember to ask your surgeon first. I had a friend in the same situation and stayed with her in the ER while they worked to relieve her pain. As it turned out, her gallbladder had ruptured and they did emergency surgery. Not pretty.
FYI, most people can eat whatever they want after gallbladder surgery. Since the liver makes bile and the gallbladder stores the bile, you can eat whatever you want. Just don't overdo as your liver is working "on demand".