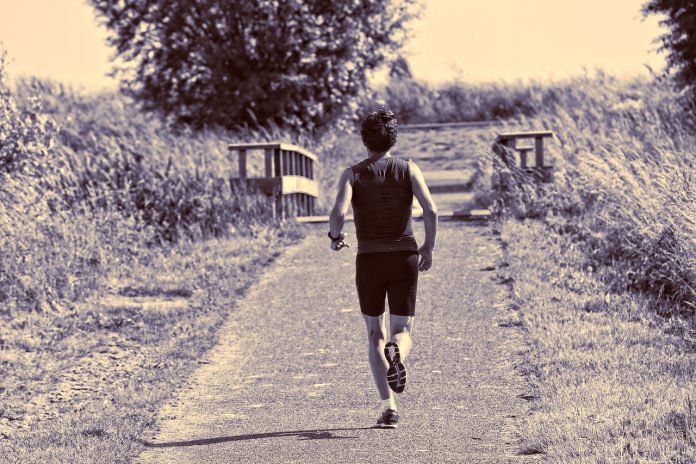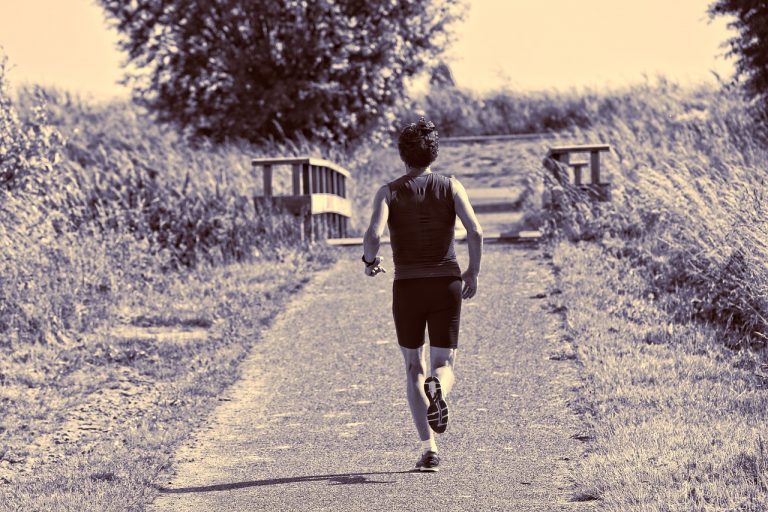 I am thinking about finishing my bachelor's degree in nutrition. I chose this field because of the growing concern I see in the public health wise, specifically medical concerns, intolerance, awareness, fitness, this whole holistic perspective and medical alternatives and in technology, production of food. I graduated from the Culinary Institute of America and to that, this degree appears to be nicely compatible.
What is the whole scope of the field insight on the potential job market, research fields to public service application of a degree in this field?
Basically, I want another opinion in this case from a professional, pros and cons. Any hints or advice would as well be greatly appreciated. Thank you for your time.
Don't exactly understand your question about the whole scope of the field.
Dietetics is opening up beyond the traditional healthcare job though the majority of dietitians still work in hospitals, nursing homes or outpatient clinics. Public health nutritionists have a master's degree in nutrition and are usually registered dietitians. They often work in county, state and federal programs with a nutrition component like WIC, EFNEP, school lunch, etc. Call your state public health department and ask to talk to a dietitian about their job. If you want to become a registered dietitian, you will need an internship or graduate degree with work experience. Check out the Academy of Nutrition and Dietetics for information about
dietitian careers and colleges in dietetics.
Food technology research and development is actually a whole other field with a 4-year degree in Food Science. Food scientists develop new foods, design food labels and know some nutrition, but not medical nutrition therapy. Dietitians know medical nutrition therapy, understand food labels and have some knowledge on how to research and develop new foods for food manufacturers. If you want information about food science, check out the Institute of Food Technologists.
The profession of dietetics is about 97% white female. Most graduates tend to stay put which leaves pockets of where there are job openings. I can only speak for Minnesota and since there are 4 undergraduate (4 years) and 2 technical (2 years) schools here, there are lots of dietitians and dietetic technicians. Therefore, not as many jobs are available. I would suggest you call the New York State Dietetic Association. If you can't find their phone number, call the Academy of Nutrition and Dietetics at (312) 899-0040. I would also suggest you contact a hospital or clinic near you and ask to talk to their dietitian about local healthcare job conditions. The Academy has periodically done salary surveys and the results are available in the Journal of the Academy of Nutrition and Dietetics.
I would think that your culinary degree and a degree in dietetics would land you a good food service job (administrative dietitian) either in a health care facility or public health or possibly with a food manufacturer. These usually pay a better salary than clinical nutrition ones.