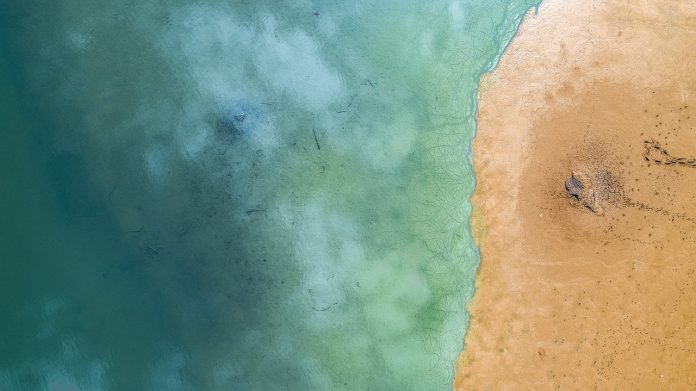 I'm a junior in high school. I have always been interested in nutrition and am now considering it as a career in the future. However, I don't know many dietitians and thought perhaps you could share with me the type of work a dietitian does; the advantages and disadvantages of your work and what kind of academic fields are utilized most in your kind of work (i.e. biology, anatomy, chemistry, etc.). If you could write back when you have the opportunity, I would be very much obliged.
First check out the career change section of the Academy of Nutrition and Dietetics as the answers to many of your questions are there. The Academy has a list at their website of colleges that offer accredited dietetic programs. You will need a four-year college degree plus a dietetic internship (9 months to 1 year after college) to become a registered dietitian or a two-year degree and clinical experience to become a registered dietetic technician. Dietetic technicians assist dietitians and do similar work.
If you have an interest in food and how it nourishes the body or wellness and health, dietetics may be for you. I went into dietetics because I loved to cook and a girlfriend's father who was president of Cellu Featherweight food company talked to me about becoming a dietitian. Cellu Featherweight makes dietetic foods that can be bought in grocery stores. Food companies usually hire food technologists to design new foods. Check out the Institute of Food Technologists.
The advantages are you work when people eat and are awake which is 6 AM to 7 PM. This does not require shift work like nursing or other healthcare careers, but you may have to work weekends and holidays. It's exciting to see a person get better by changing what or when they eat. You don't have to know how to cook or even like cooking to become a dietitian. The disadvantages are that dietitians are 95% female who are not unionized and therefore, beginning salary can be $47,008 per year for a new graduate. The Academy of Nutrition and Dietetics periodically does surveys of members to determine what type of work members perform and what they are getting paid for that work.
Most dietitians work with patients (clinical dietitians) or work with food service (administrative dietitians) either in hospitals, nursing homes or outpatient clinics. Some clinical dietitians work in private practice (counsel patients), perform nutrition research, consult with smaller health care facilities or teach in colleges/universities. Other dietitians work for companies who sell food products, a few work in media and communications (TV, radio, newspaper) or some work with athletes or professional sports teams. There are different areas of practice that dietitians work in/with such as public health, senior adults, mental health, cancer, renal (kidney), children (pediatrics), diabetes, rehabilitation, sports & wellness or school food service.
Call your local hospital or clinic and ask to talk to a dietitian. Most would be happy to show you around and tell you what a typical day is like. Ask lots of questions like "how did you get interested in becoming a dietitian" or "where did you go to school". To become a dietitian, you will need to major in dietetics or nutrition. Your minor could be in chemistry, business or counseling depending on whether you want to be a clinical or administrative dietitian. You don't have to make a decision about your area of practice (i.e. diabetes or children) until you graduate, but you should decide if you want to work with patients (clinical) or food (administrative) as that will determine the courses you take the last 2 years of college.
PS The letters after my name mean: MS = Masters of Science (2 years of graduate school after bachelor's degree); RD = registered dietitian; LD = state licensed dietitian. FYI most people don't list their bachelor's degree after their name.