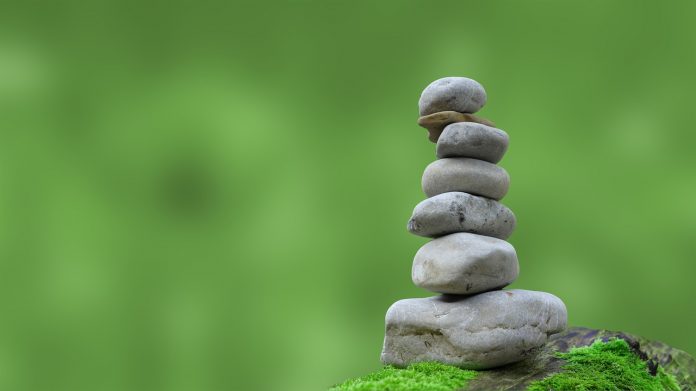 I am an American dietitian revising a United Kingdom nutrition book for the U.S. public. I was wondering what would be the correct way of discussing nutrient intakes for the general population (the book is designed for the general public). Should I talk about RDAs, USRDAs /RDI, or DRVs? What would be most appropriate?
The FNB (Food & Nutrition Board of the Institute of Medicine) updated RDAs (Recommended Dietary Allowances) from 2004 which are most familiar to the American public as you are probably aware. However, the NRC revisions will include Dietary Reference Intakes (DRI) covering estimated average requirements, recommended dietary allowances and maximum intake levels above which risk of adverse effects would increase.
As I understand the dietary reference intakes are the umbrella that covers all the other above requirements, allowances and intakes. If you have to go with something, go with dietary reference intakes (DRI). This ought to confuse a public who was just getting the hand of the RDAs after dealing with the USRDA (old food label term no longer used), MDR (old food label term no longer used), etc.