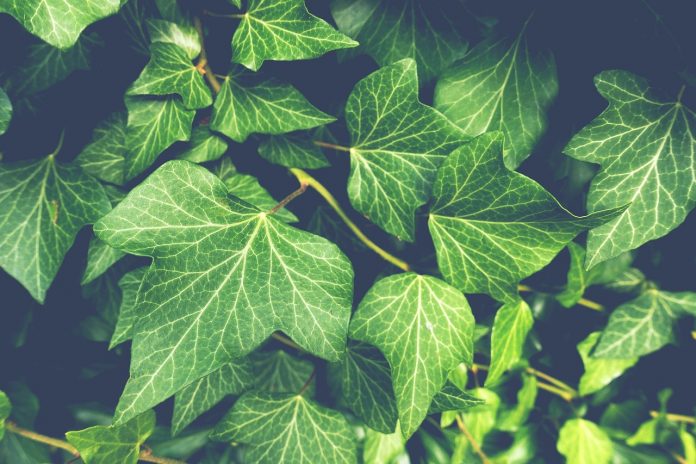 If you can answer this question, I would really appreciate it. I am 39 years old and have been studying nutrition in an Academy of Nutrition and Dietetics approved didactic program for the last two years. With the amount of competition there is in the RD (registered dietitian) program, in your opinion, am I too old?
My undergrad degree was liberal arts, so I had a lot of science to make up. I have found that part-time schooling is best for me due to the subject matter. I really enjoy the field of nutrition and was wondering if in your opinion would I qualify for any decent jobs with just a Bachelor of Science in nutrition?
The RD program is what I truly would like to do, but feel it would take me so long (seems like such a long time before I would finish) and then, of course, the internship. I really enjoy community nutrition and helping people make correct food choices. Any suggestions would be greatly appreciated. Thanks and nice website.
No, you are not too old to apply for an internship or to become a registered dietitian (RD). Have you talked to your college advisor regarding your concerns? Also, you can check out the requirements for dietetic internships and the registration exam at the Academy of Nutrition and Dietetics website.
I don't know what jobs would be available with a Bachelor of Science (BS) in nutrition without an internship. The majority of dietitians who complete an internship and take the registration test work in health care facilities (hospitals, nursing homes or outpatient clinics) or food service management. Would suggest you research jobs availability with only a bachelor of science (BS) in nutrition. It also depends on your career goals. If you want to work in healthcare, then you will need to become a registered dietitian.
Another possibility would be to get a Master's Degree in Public Health which would more closely address your area of interest (community nutrition). But an MPH would be 2 years beyond a bachelor's degree and you would not necessarily need to complete an internship. Take a look at the Society for Nutrition Education which a lot of public health nutritionists join.
I would highly recommend you research salary ranges for registered dietitians as well as talk to people with a Bachelor's degree in nutrition. The Academy of Nutrition and Dietetics periodically surveys its members for experience years and salary which is published in the Journal of the Academy of Nutrition and Dietetics. I believe that the latest salary survey is published every 2 – 3 years. lastly in 2013.
Good luck with your education and career. Thanks for your kind comments as well.