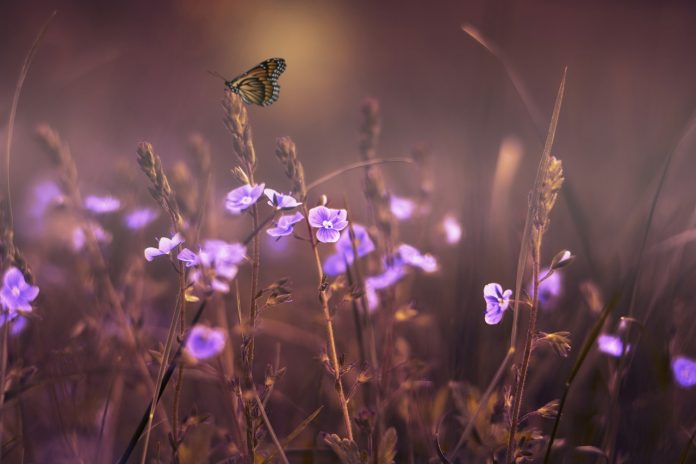 I am interested in becoming a dietitian. How can I become one? What classes do I have to take?
I have a pharmacy degree right now. Can I work with that? What schools offer good programs (in California)?
I would guess the jobs would be easier to find in pharmacy than dietetics in some areas of the country. But it would make for a great combination. If you were also a registered dietitian you could extend your job search. Also, people want to know about food / drug interactions which would blend your pharmaceutical knowledge if you added a degree in dietetics.
First check out the Academy of Nutrition and Dietetics's website as the answers to many of your career changes are there. A registered dietitian has completed a 4-year college degree in nutrition or dietetics , completed a dietetic internship and passed a national registration exam by the Academy of Nutrition and Dietetics. After getting your dietetics degree and the internship or work experience, you would be eligible to take the national registration exam from the Academy of Nutrition and Dietetics. A second option would be a college dietetics program that combined a Bachelor's degree and internship (Coordinated Undergraduate Program) where you could complete the course work and intern at the same time. Your third option is you can get a Master's degree that includes a pre-approved professional experience to complete the degree and internship requirements, but you would still have to take the national registration test. Since you already have a degree in Pharmacy, a master's degree may make the best use of your time. In maintain dietetic registration, dietitians must complete 75 hours of continuing education every 5 years. Some states also license who can call themselves a dietitian or a nutritionist.
To become a dietitian, you will need to major in dietetics or nutrition. Your minor could be in a science, counseling or business depending on whether you want to be a clinical dietitian who teaches patients how to modify their food intake because of a disease or a food service dietitian who manages food preparation in healthcare. You don't have to make a decision about specializing (i.e. diabetes or children) until you start practicing, but you should decide if you want to work with patients (clinical) or food (administrative) as that will determine the courses you take .
Most dietitians work with patients (clinical dietitians) or work with food service (administrative dietitians) either in hospitals, nursing homes or out-patient clinics. Some dietitians work in private practice (counsel patients), perform nutrition research, consult for health care facilities or teach in colleges / universities. Other dietitians work for companies that sell food products, a few work in media and communications (TV, radio, newspaper) or some work with athletes or professional sports teams. Public health nutritionists have a master's degree in nutrition and may be registered dietitians tho it is not always required in government agencies. They often work in county, state and federal programs with a nutrition component like WIC, EFNEP, school lunch, head start, etc. There are different areas of practice that dietitians work in or with such as senior citizens, mental health, cancer, renal (kidney), children (pediatrics), diabetes, rehabilitation, sports & wellness, school food service, etc.
Call your local hospital, clinic or your state public health department and ask to talk to a dietitian about their job. Most would be happy to show you around and tell you what a typical day is like. Ask lots of questions like "how did you get interested in becoming a dietitian" or "where did you go to school". I would also recommend you get a volunteer or part time job working in health care to determine if you like it before you spend 2-3 years of your life educating yourself in a dietetics career assuming some of your pharmacy courses are credited towards a dietetics program.
FYI, 46 states regulate who can provide nutrition advice within a state by requiring a license to practice. Check on licensure with your state's dietetic association which is probably located in the capital of the state in which you live.
Positions for dietitians in some areas are tight due to the fact that dietitians tend to stay close to home or college as many have families. Before you spend the time educating yourself to become a registered dietitian, check with the sate dietetic association for job openings where you want to live.
Lastly, you may want to check out beginning salaries for dietitians. Every few years, the Academy of Nutrition and Dietetics surveys its members regarding years of experience, area of practice and corresponding salary. The results of these salary surveys are published in the Journal of the Academy of Nutrition and Dietetics and should be available in the library of any college with a dietetics program or medical school. The last Compensation and Benefits Survey of the Dietetics Profession was published in 2013. Also check salary ranges.