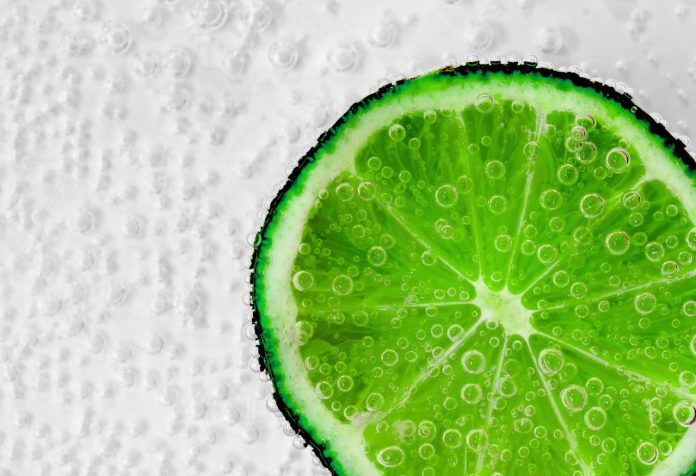 Hi, I'm graduating from SUNY at Oneonta in May with a BS (Bachelor of Science) degree and nutrition degree. I live in the New York City area and my school did not offer an internship. I will need experience in the field of dietetics before I can apply for an internship. Can you suggest an avenue for me?
I have a resume and did work on campus in the food service atmosphere. I appreciate it if you can write me back with any suggestions or if you have a contact in the New York City or Long Island areas.
Are you aware that you will need an internship, coordinated undergraduate program or advanced degree with
individualized supervised practice pathways
(ISPP) experience in addition to taking a national registration test before you can call yourself a dietitian? Have you talked to your college advisor? Did she / he tell you that you would need an internship to become registered? Also, some
states license
who can practice nutrition therapy which is usually restricted to dietitians and other health professionals (doctors, nurses, chiropractors) not people with 4 year degrees in nutrition.
Work experience would help you land an internship and decide between working with patients or in food service. Why wouldn't your food service experience be practical experience as dietitians do a rotation in food service? An internship is on the job training under Academy approved educators. Would suggest you very actively pursue an internship. Get info on where programs are available as the application deadlines are only a few times per year. Read this Academy of Nutrition and Dietetics information on how to join the Academy and for a list of dietetic internships.
Would recommend you contact the New York Dietetic Association. where the contact info is at the bottom of the webpage Their number is on their website. You can also contact the Long Island Dietetic Association. Ask about jobs available to persons with a 4 year nutrition degree without an internship. Best wishes.