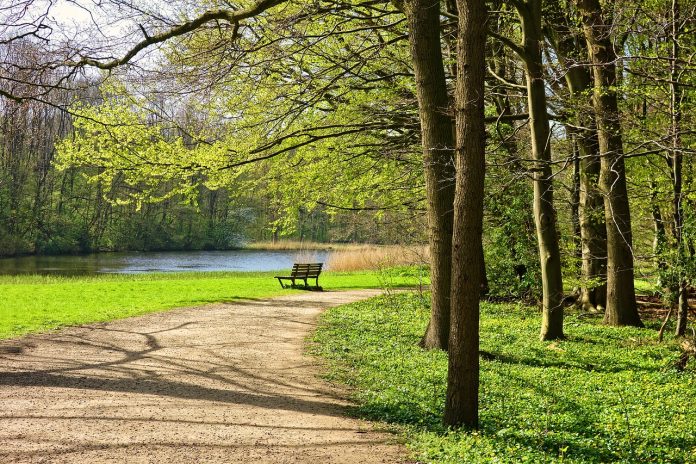 I am a 57-year-old Australian man of 5 feet 10 inches weighing 105 kilograms (231 pounds). I have a long history of back injury with problems at L5 to L4 and now a new condition with L5 to S1 disk almost non-existent. I also have a narrowing at C6 from a broken neck. Don't worry about my sense of humor is still very much intact! I have been advised to get my weight down to about 85 Kilograms (187 pounds). This seems a daunting task. How should I start?
I have just started a low fat, high fiber program. Any comments are most welcome and if you wish to case study me be my guest. I know that other peoples' experiences are most useful.
Congratulations for starting. A low-fat plan (25% to 30% of calories from fat), along with including high fiber foods (11.5 grams of fiber per 1,000 calories) is good. Spread out your food intake over 3 meals per day. Don't wait until you are hungry as you may then overeat. How many calories are you eating per day?
Your healthy body weight is 72 to  79 kilograms (159 to 173 pounds). Choose a weight that is attainable in a 1-month time frame first even if only losing 5 kilograms (11 pounds). The most successful weight loss plans are designed for 0.45 to 0.9 kilogram (1 to 2 pound) weight loss per week.
An exercise program (possibly water aerobics or swimming) that does not further stress your affected disks would be beneficial. Any weight loss should decrease the weight bearing stress on your back, hips, knees, and ankles as well. Self-monitoring your food intake (daily food records) and exercise is important to long-term success.