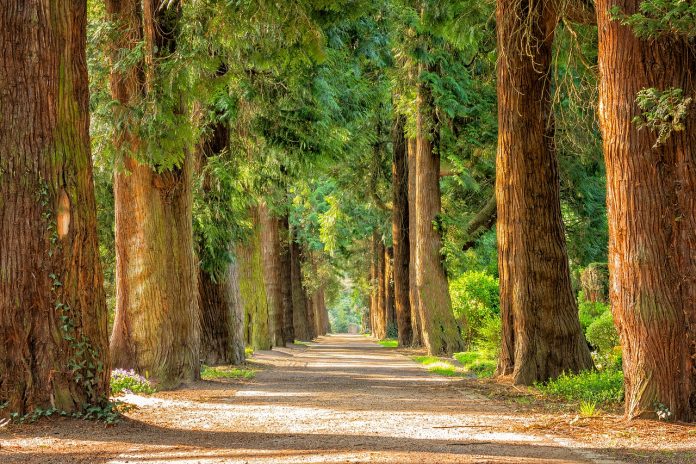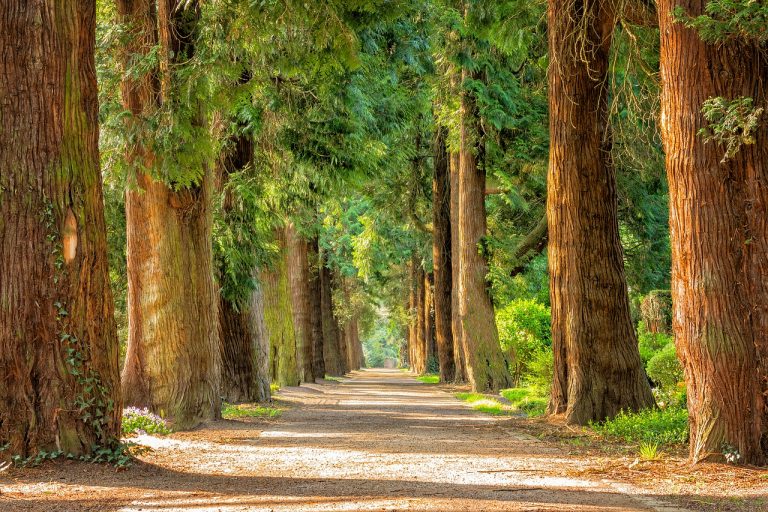 I was looking for an article on carbohydrate, protein and fat
metabolism
prevention. I could not find it anywhere. Do you know anything about these inhibitors? How healthy or safe are they?
I am not aware of any pills currently available that really do block metabolism of carbohydrate, protein, or fat. I would not recommend a protein blocker as your body needs protein to build and repair muscles and organs. Nor would I recommend a fat blocker as your body needs a minimum of 1 teaspoon of healthy oil containing essential fatty acids. Nor would I recommend a carbohydrate blocker which would be preventing the primary fuel for your body. There have been varied over the counter blockers available. One was a starch blocker that was made from raw dried beans, which contain substances which cause other disturbances (gas and diarrhea, in the gastrointestinal tract.
The safety or effectiveness of energy nutrient blocker would vary with the active chemical doing the blocking. At the present, I do not know of any that are healthy or safe.