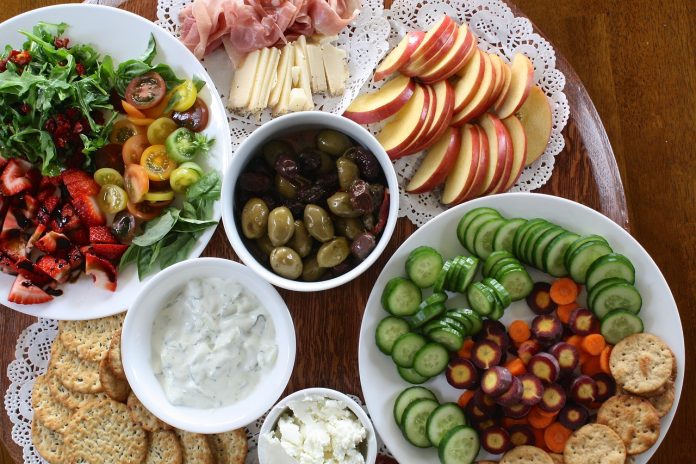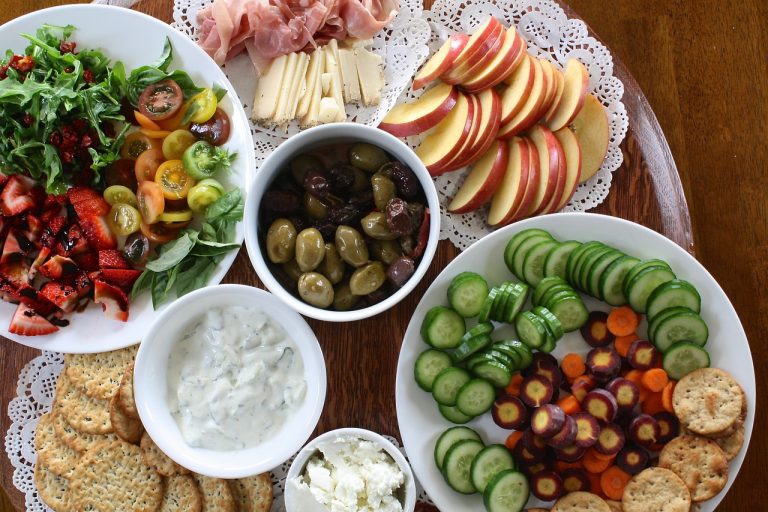 There's a physician assistant at a hospital near me that is advocating a "protein sparing modified fast" type of diet that includes lots of lean meats and is not more than 800 calories/day. I have always read this to be a very unhealthy way to eat, but he insists it works and says he has many satisfied patients who have been able to follow the diet where others have failed. He says they have been able to keep the weight off that is lost. He also says the diet has helped his diabetics control their blood sugars much better. Does the Academy of Nutrition and Dietetics have a position on this type of diet? Seems doctors and
dietitians
don't always agree on diet matters and if I could give this physician assistant some supporting evidence contrary to what he's teaching, maybe he'll reconsider giving this seemingly unhealthy diet to people. Thanks!
Sounds like you are better informed than the physician assistant. You are correct that he is teaching an unhealthy diet to people, especially to people with diabetes who may be more harmed by the ketogenic diet you describe. It reminds me of the outdated high protein, low carbohydrate diets.
You can provide the web address to my low carbohydrate diets topic to the physician assistant and suggest he talk with the hospital dietitians in your healthcare facility. The dietitians can also set up a meeting to talk with the doctor to whom this physician assistant reports to provide nutrition therapy.
Forty-four states require licensure for persons providing nutrition therapy, especially in healthcare facilities. While doctors are covered under licensure laws, I am not sure a physician assistant would be depending on the state in which you live. Unfortunately, many people who recommend various weight loss diets have never taken a course in nutrition therapy and may not understand the body's biochemical processes.