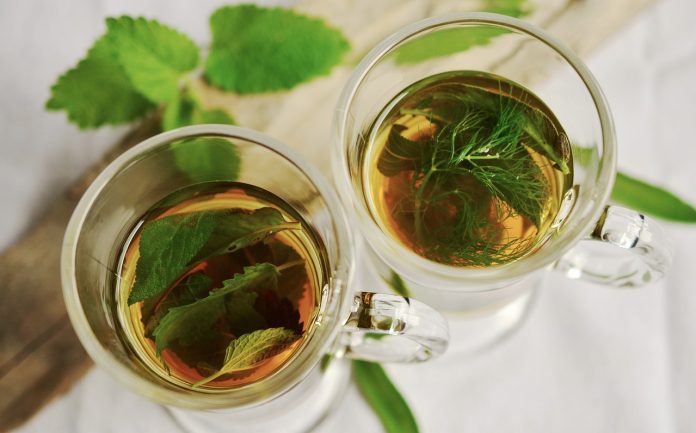 I have been walking every day for over a year. I recently increased my exercise, in addition to the walking (about 2 miles a day), to also biking 3 times a week and lifting some weights.
I try to eat healthily, but I think that I just need a diet plan to stick to. I have a problem controlling the number of calories I consume every day. I am a 19-year-old student. I am about 6 feet tall and weight around 165 pounds. I know that this weight is probably healthy for my height, but I want to lose the extra fat around my buttocks and upper thigh area. I have been struggling with this for a long time. Thank you.
Your healthy body weight is 154 to 166 pounds. So yes you are at a healthy weight.
Your exercise program seems to be a good combination of aerobic and weight lifting. Your walking 2 miles should take about 40 minutes and bike for at least 30 minutes. Weight lifting should cover all muscle groups including legs, torso, and arms.
While it is difficult to "spot reduce" fat in specific body areas, you can include exercise that strengthens the muscle groups in your buttocks and upper thighs. I would suggest you talk to a personal trainer or exercise physiologist for suggestions of aerobic and weight lifting exercises.
Your need for a diet plan could be achieved by following My Plate recommendations for amounts and groups of food to eat daily. See the My Plate topic for more information.
If you would like a Calorie Goal, try my Healthy Body Calculator®. On your results page, click on the button for "do you need a healthy eating plan". Your data will be transferred to HELP Healthy Eating For Life Plan® where you can select your food preferences for the type of milk, meat, beans, and snacks. HELP will create a personalized eating plan which you can print and check off foods as you eat.