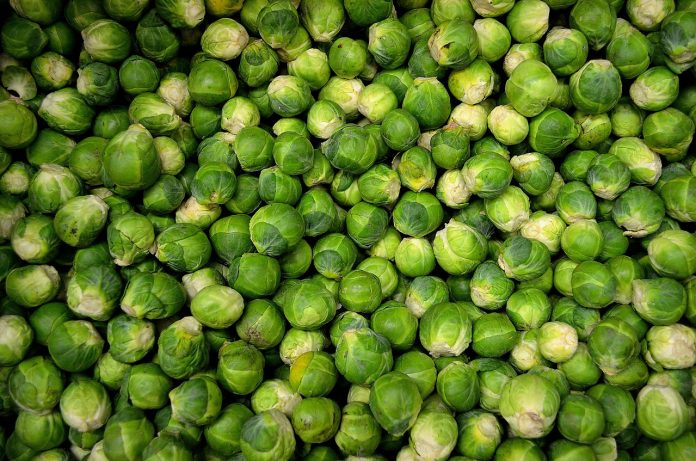 Hi. I am having surgery in a week and I was wondering what kind of easy exercises can be done in bed or with little abdominal use. I am having an ovarian cyst removed and will not be able to really exercise aerobically for a while. Thanks.
I would recommend you ask your surgeon this question, but he/she will probably say, no exercise, just rest to heal after surgery. You'll recover faster if you rest and you won't lose that much from not exercising even for a few weeks. Remember to ask your doctor when you can start walking which is a good aerobic exercise, doesn't stress abdominal muscles and helps pass gas due to anesthesia.
Any abdominal or leg exercise that stimulates abdominal muscles will probably not be recommended as you will have small incisions in your abdominal wall to remove the ovarian cysts. Abdominal exercises could tear your incision or delay healing (delay resumption of your exercise program). Your body needs the post-surgery time to heal as exercise would unnecessarily stress it. Give it a rest until your doctor says you can resume your regular exercise program.