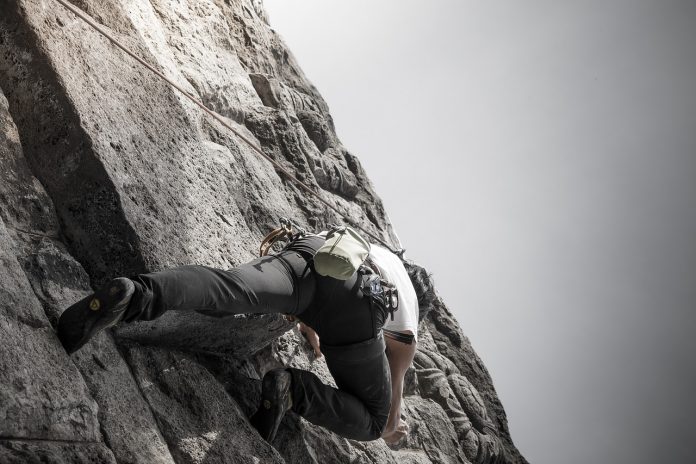 My 16-year-old daughter is really concerned about her weight, but she does not look fat. She and I live alone in an apartment. I have been worried about her because some food I buy disappears quickly. Large pieces of cake, whole packages of cheese or a quart of ice cream are gone overnight. Should I confront my daughter about the missing food?
Getting up at night and eating frequently during the night is not a usual eating pattern. Since only you and your daughter have access to the food in your apartment, it is obvious who is eating the "missing food". Hunger is probably not the problem.
I would suggest you and she sit down and discuss the missing food. Accusing her of taking the food or threatening her with restrictions will only cut off her communication to you. Express your concern and desire to help her. Be prepared though, she may not be able to overcome her shame and guilt to tell you. She needs psychological help in dealing with the "why". The eating is only a symptom and not the real problem for her as she may have bulimia.