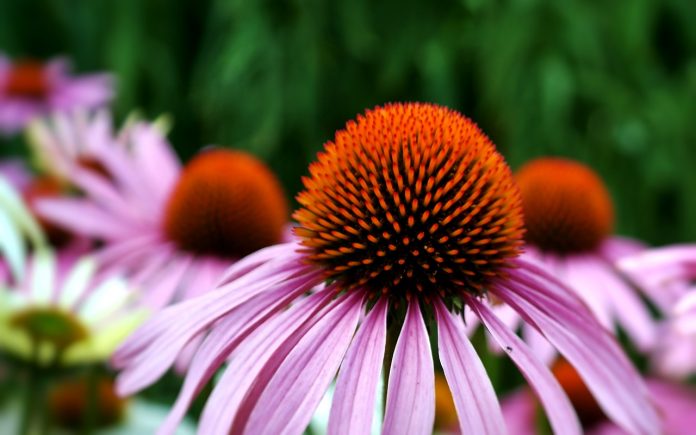 Are multivitamins helpful or harmful?
Depends on whether or not your diet contains enough food and variety to supply all the nutrients your body needs.
If you eat more than 1600 calories and a variety of food, you may be wasting your money and making some very expensive urine. Though, taking one multivitamin per day that has 100% of the Recommended Dietary Allowances for vitamins and minerals will not hurt you.
If you are consuming less than 1600 calories per day, you are not getting all the vitamins and minerals you need. In that case, I would suggest you take a multivitamin that has 100% of the RDA for all vitamins and minerals.