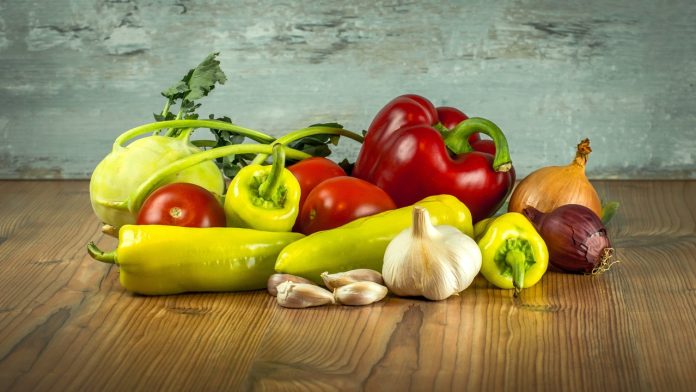 I would like to know what foods are lower in vitamin K that are pure vegetarian (no meat, dairy, eggs). I have a friend who's taking anti-coagulants and needs to reduce vitamin K in her diet. She is a pure vegetarian for ethical reasons but must stay away from soy products, dark leafy green vegetables, etc. because of the vitamin K content. What foods are available to her for a balanced diet that is vegetarian and low in vitamin K? Thank you!
There is some misinformation that people on anticoagulants have to avoid all foods with vitamin K. What they need is a consistent amount of vitamin K each day that meets their RDA (Recommended Dietary Allowance) which is 90 micrograms per day for a woman ages 19 to 70+ years and 120 micrograms per day for men ages 19 to 70+ years.
Soybeans have about 1/3 of your friend's RDA for vitamin K but should be limited to less than 2 cups of soybeans per day. Fortified soy milk is low in vitamin K so she can drink 3 cups per day to get her calcium and vitamin D. Tofu is low in vitamin K.
See table for a list of vegetarian foods with vitamin K.